Director of Science
Fredrika Miller
fmiller@northbabylonschools.net
Secretary
Karen Manzione
kmanzione@northbabylonschools.net
Welcome To The Science Department
At
North Babylon
STEAM NIGHT HIGHLIGHTS
FALL 2019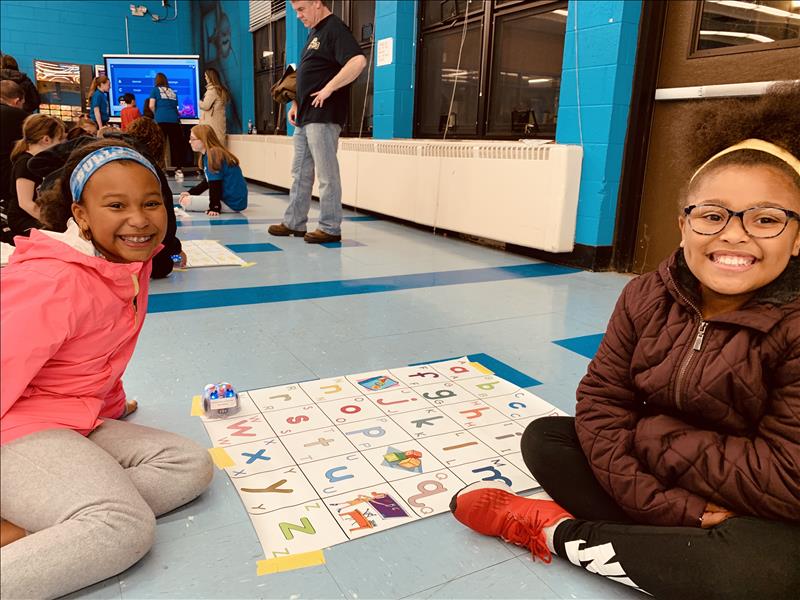 North Babylon Receives Honorable Mention
at BNL Science Fair
Fourteen kindergarten through fifth grade students from North Babylon represented the district at this year's Brookhaven National Laboratory Elementary Science Fair. The fair was held on Saturday May 6, 2017. The fourteen students were selected based on their performance in the school wide science fairs held throughout the district.
We are very proud of their accomplishments and delighted that two students from the William E. DeLuca School received honorable mention at this year's competition. In a field of close to 100 entrants, at each grade level, from 108 schools across Suffolk County, Reese Rowland (5th grade) and Jack Rowland (4th grade) were selected to receive one of the coveted Honorable Mention designations in their grade level.
The district will congratulate and recognize all of the participants at the upcoming Board of Education meeting on Thursday, June 15, 2017.
Interesting Links
Earth Science Picture of the Day
"It is the supreme art of the teacher to awaken joy in creative expression and knowledge."
~ Albert Einstein
"The important thing is to not stop questioning. Curiosity has its own reason for existing."
~Albert Einstein