Director of Science
Fredrika Miller
fmiller@northbabylonschools.net
Summer Stem Enrichment Program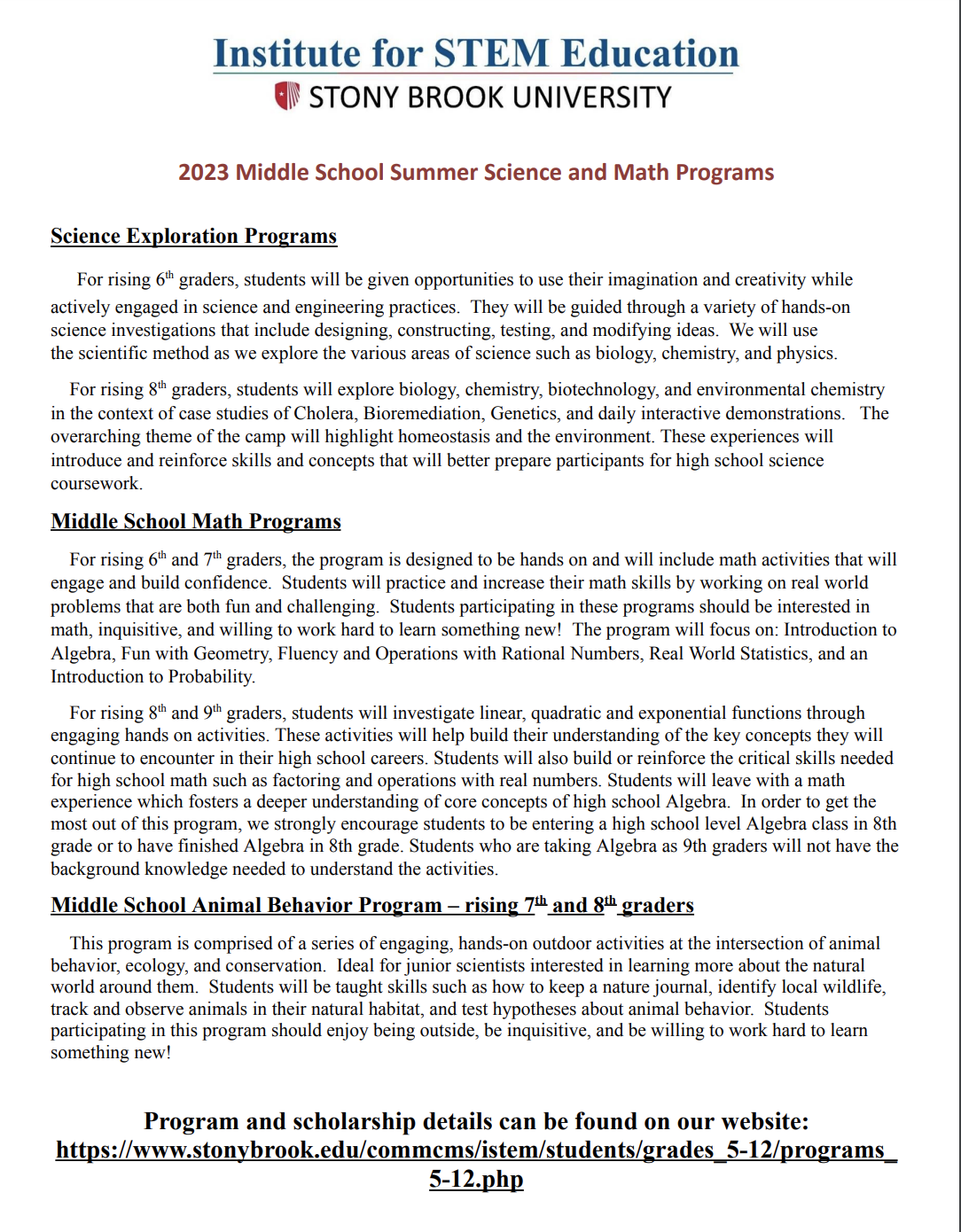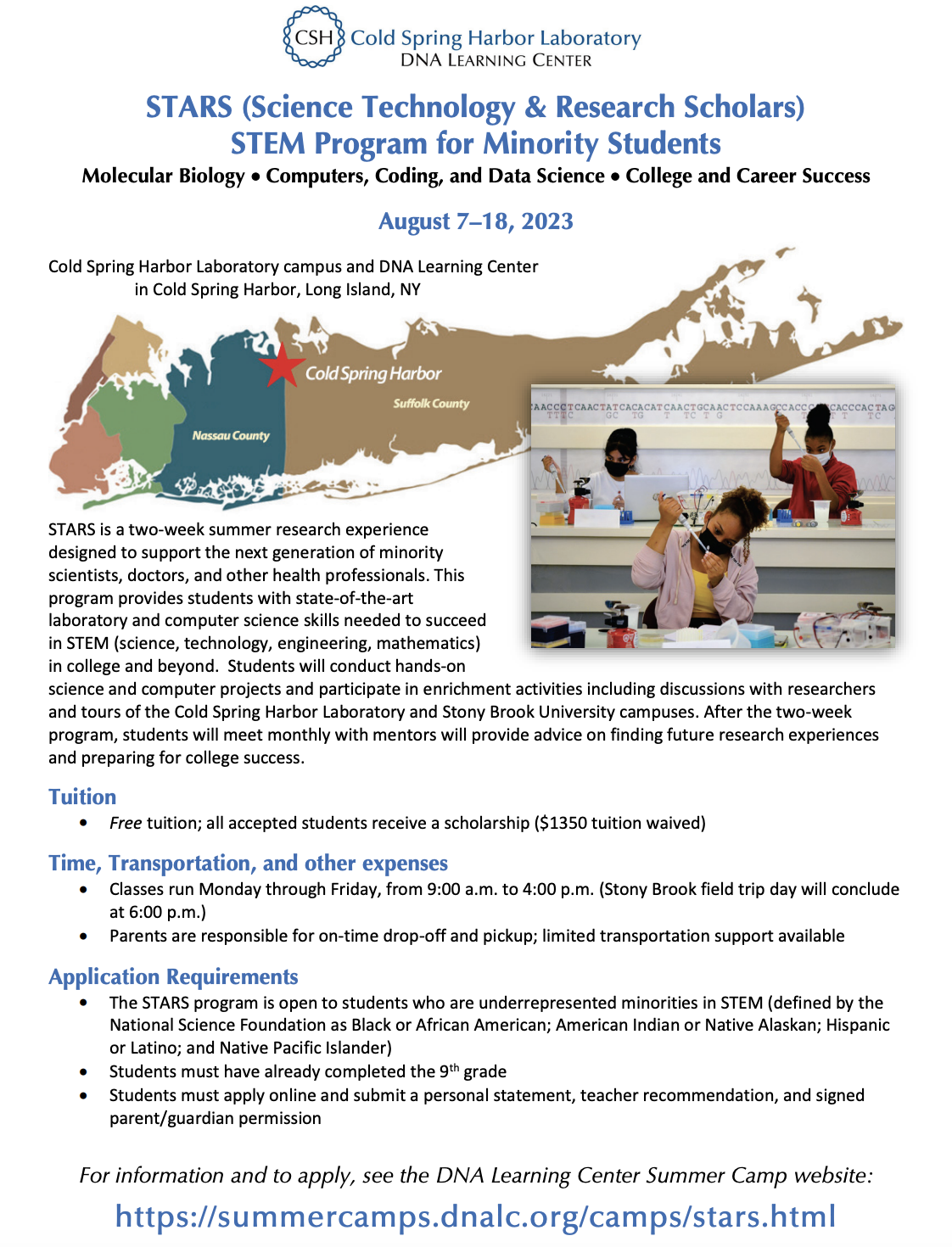 Highlights from Ms. Spano's
Trip to the Aquarium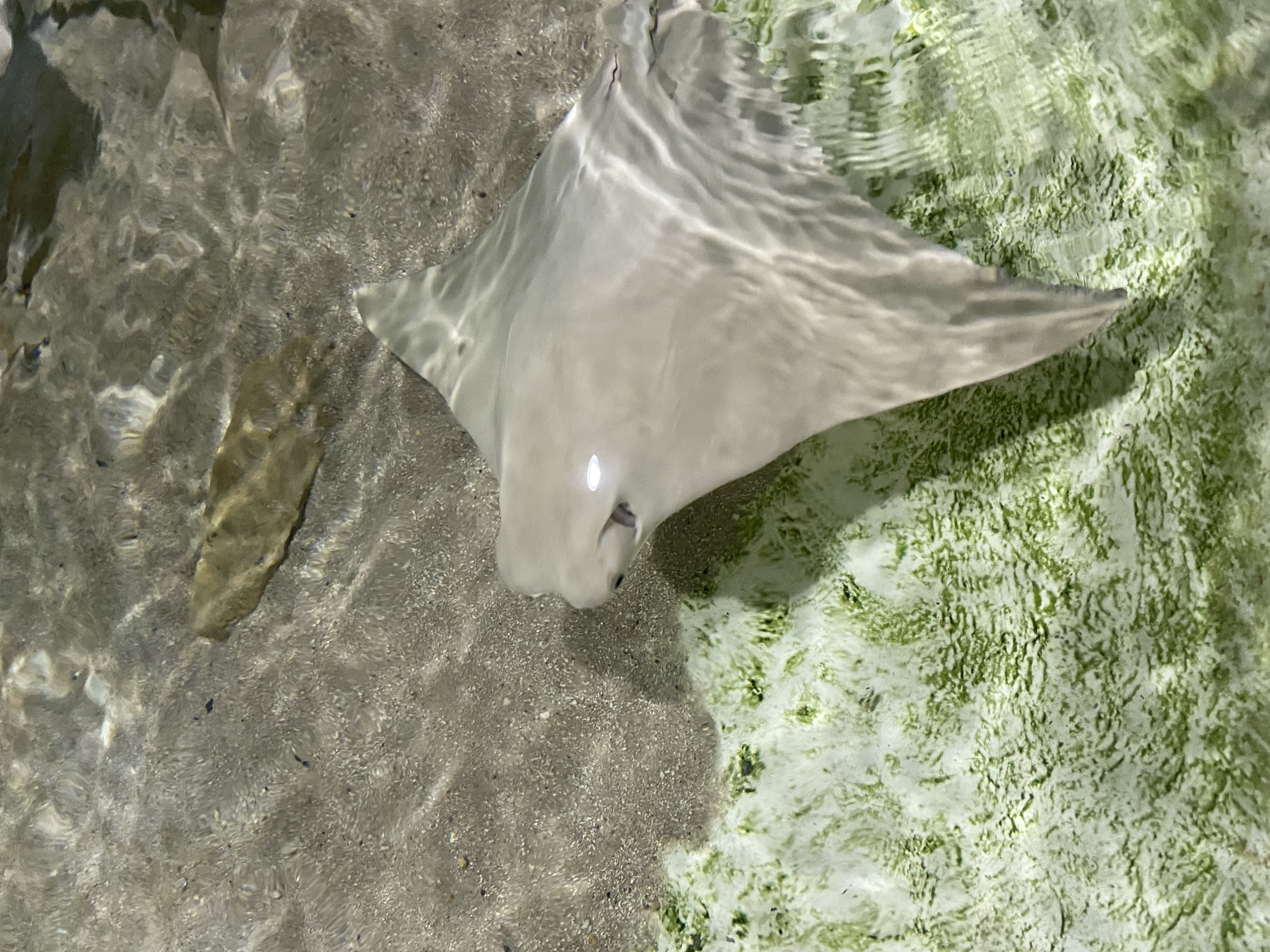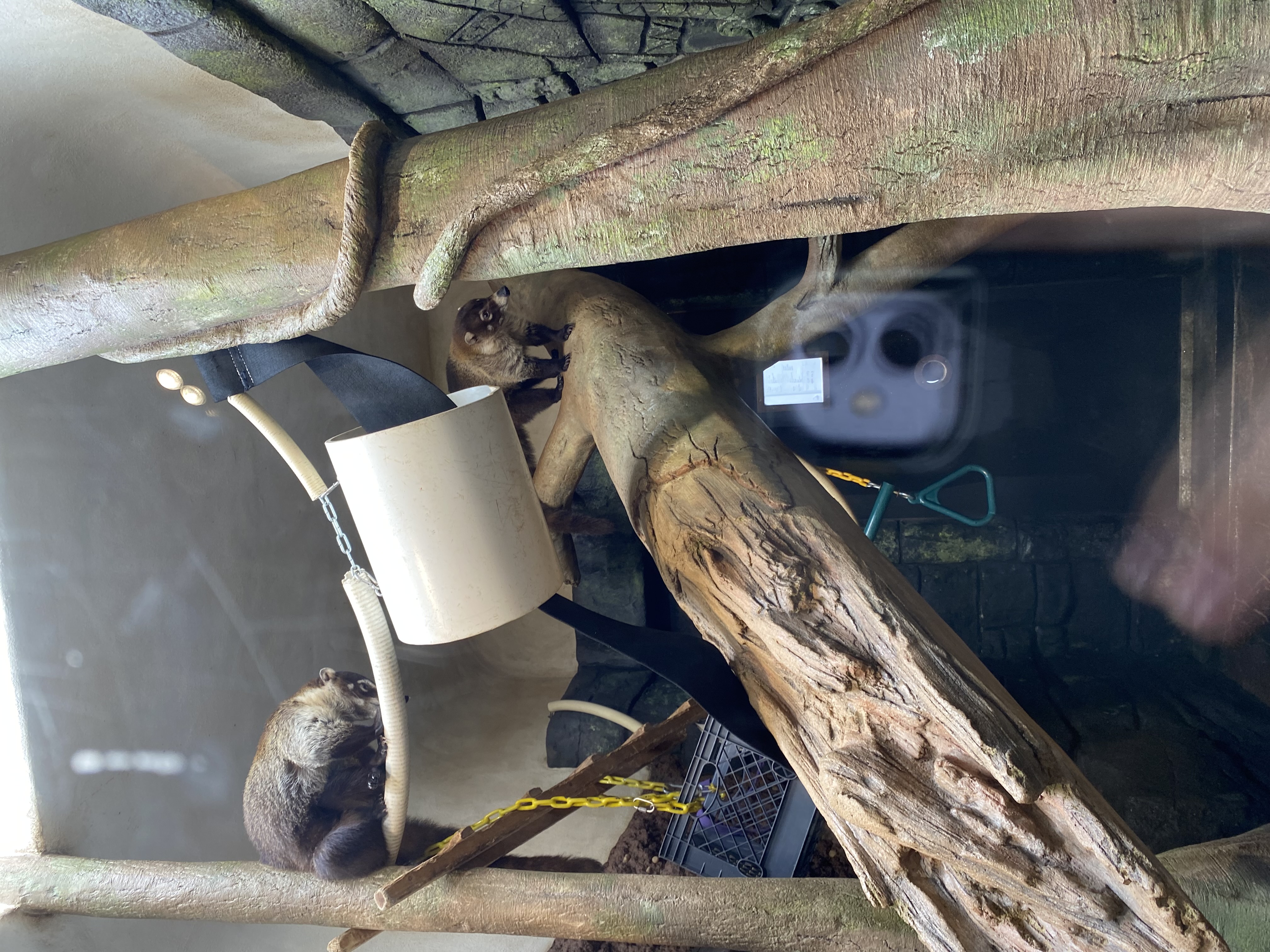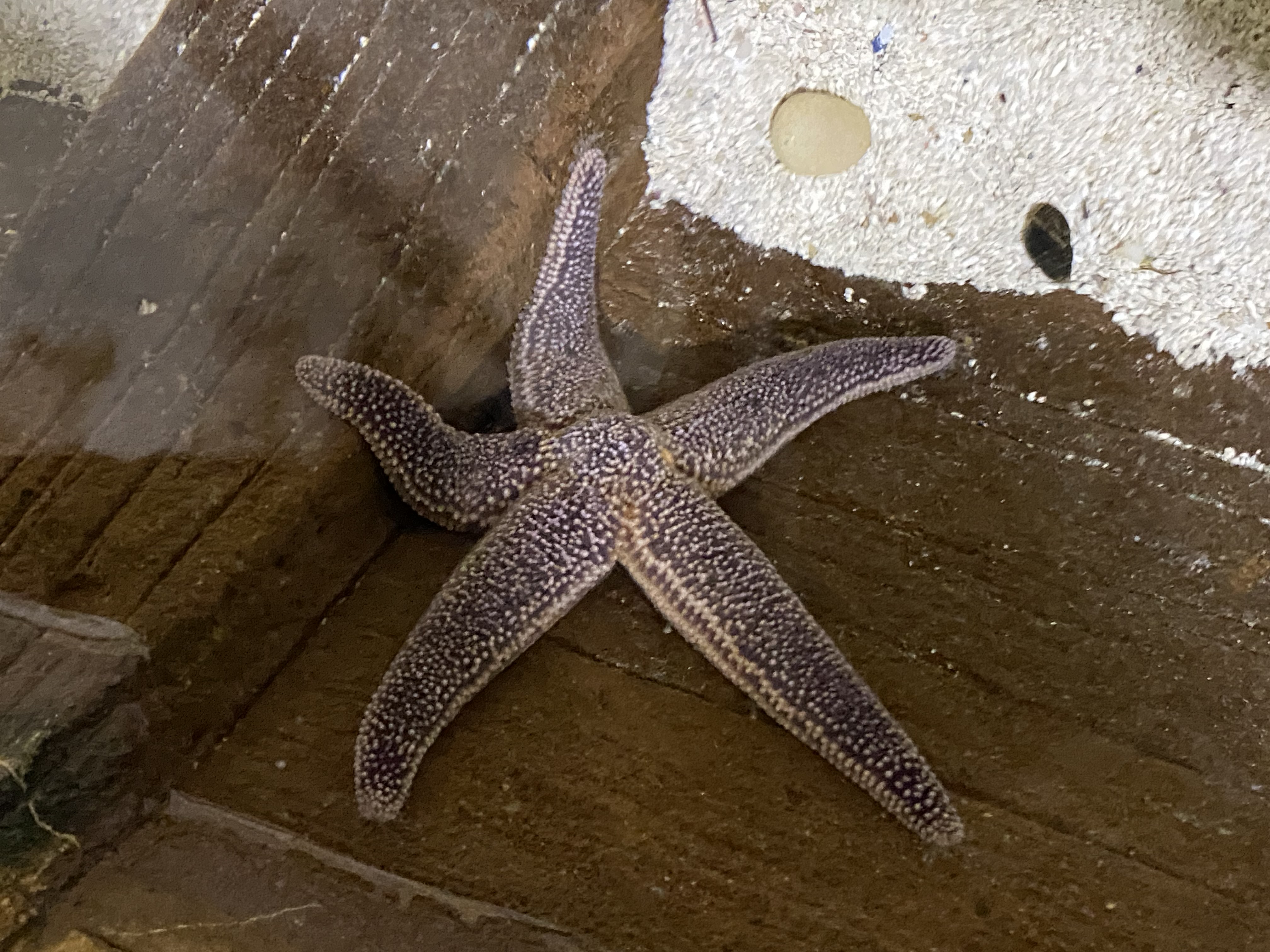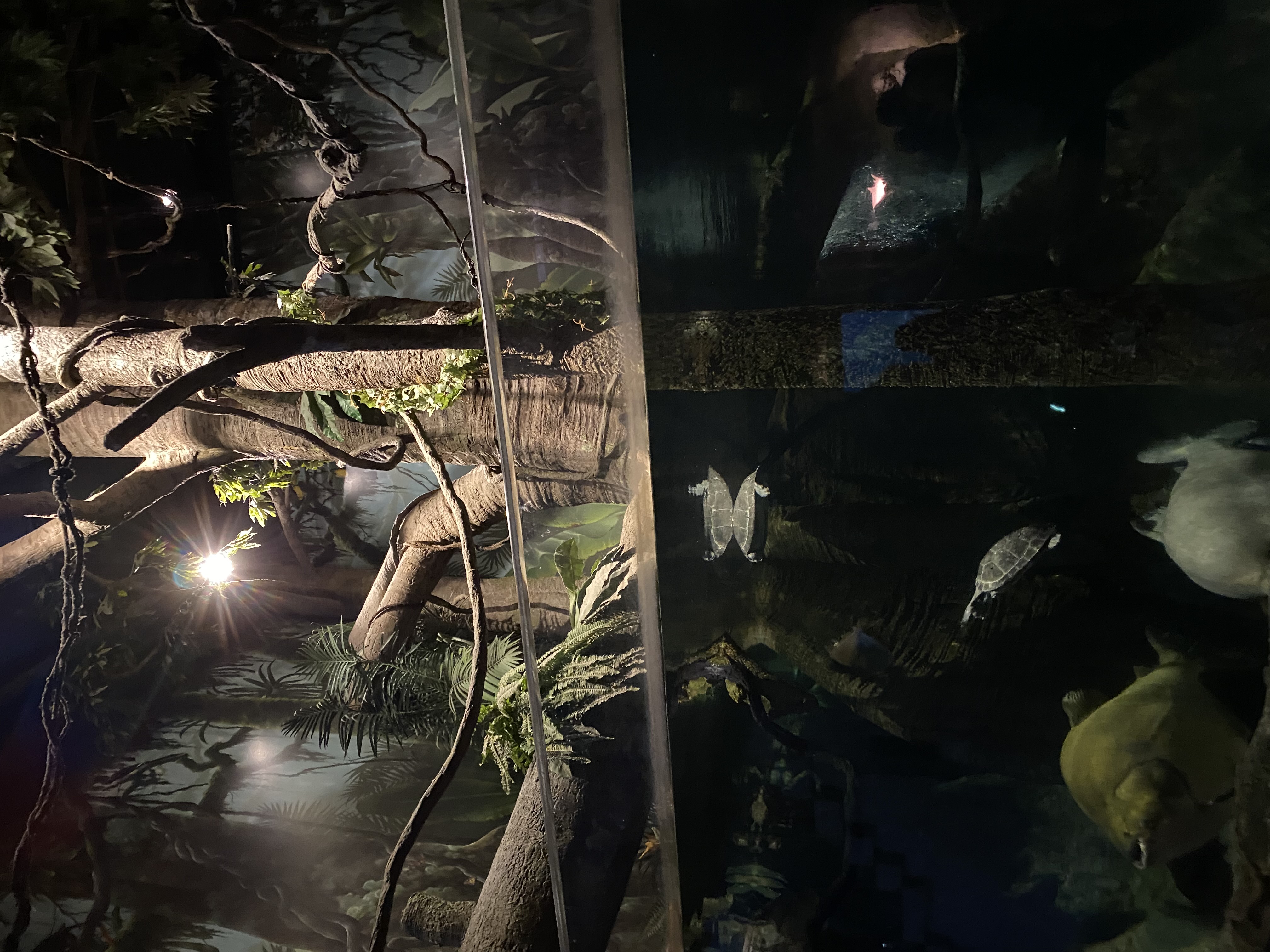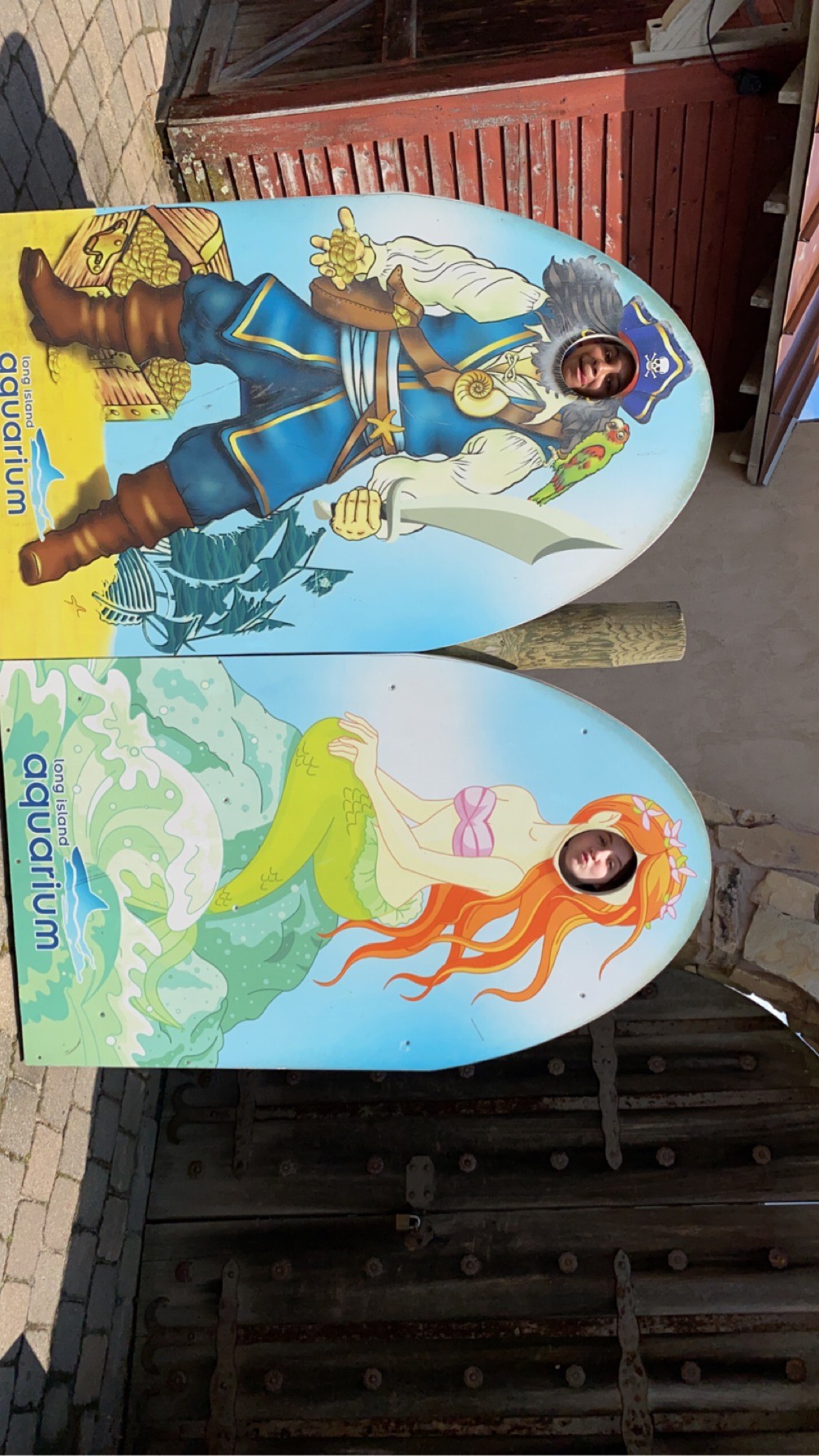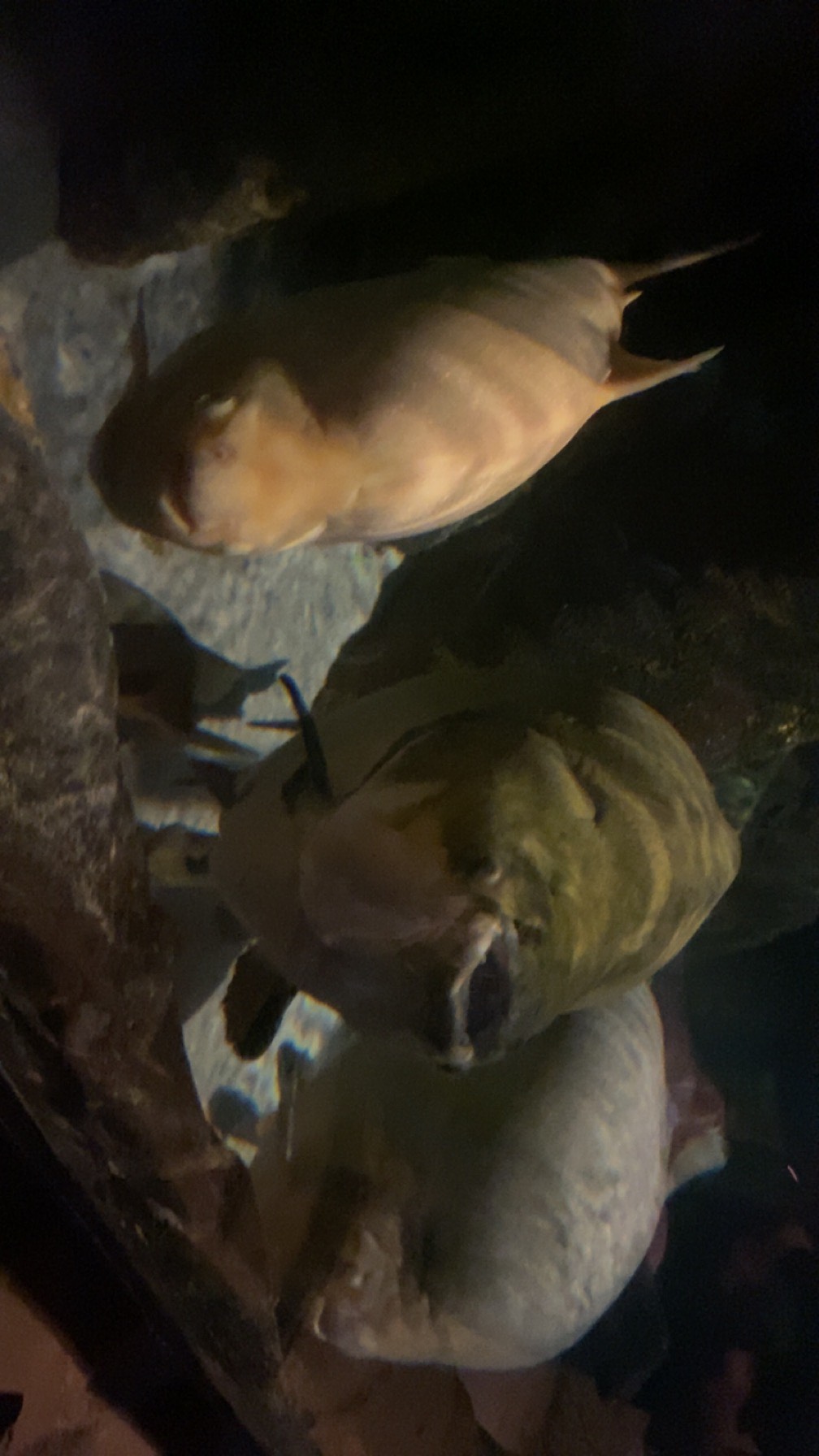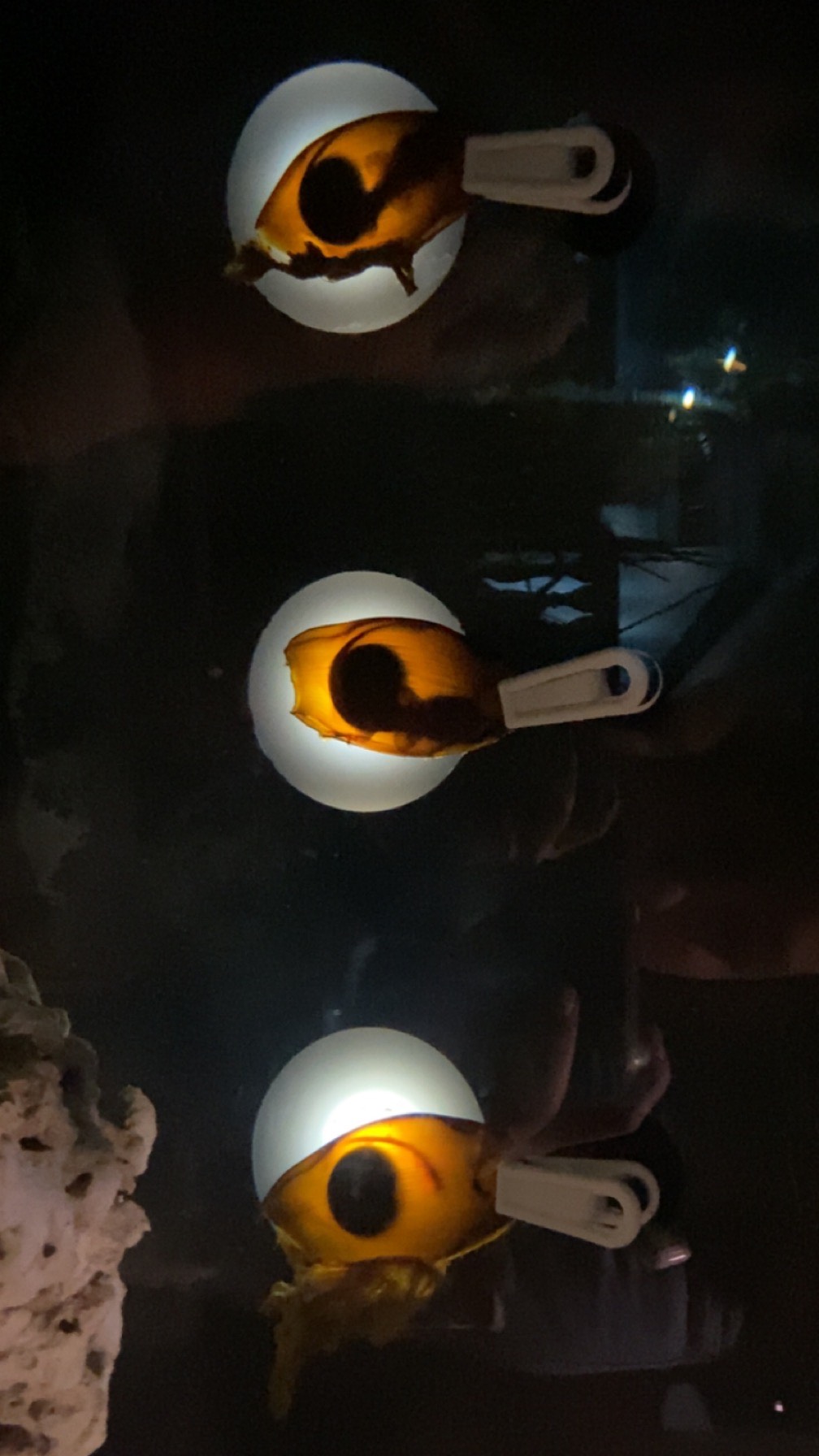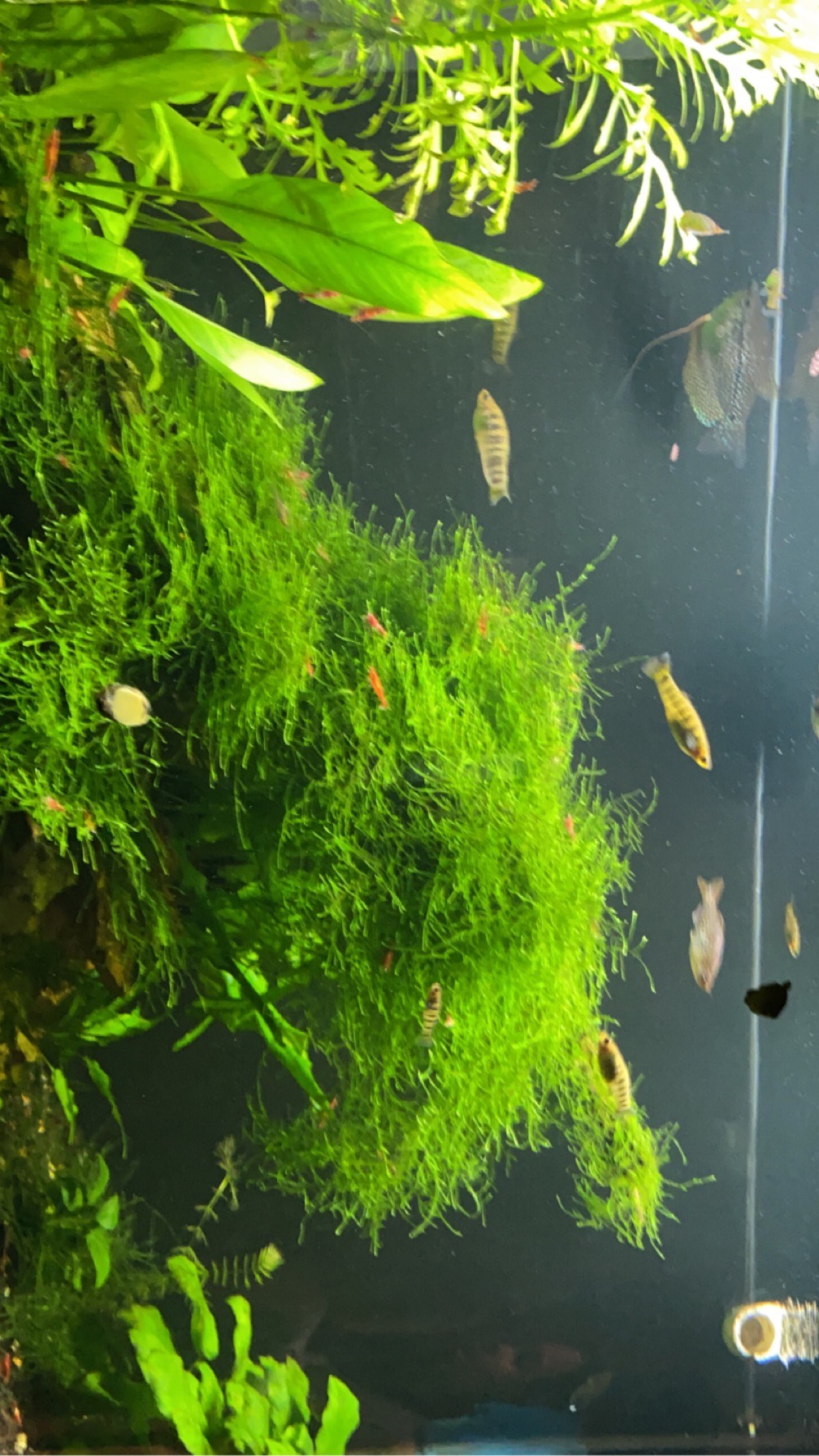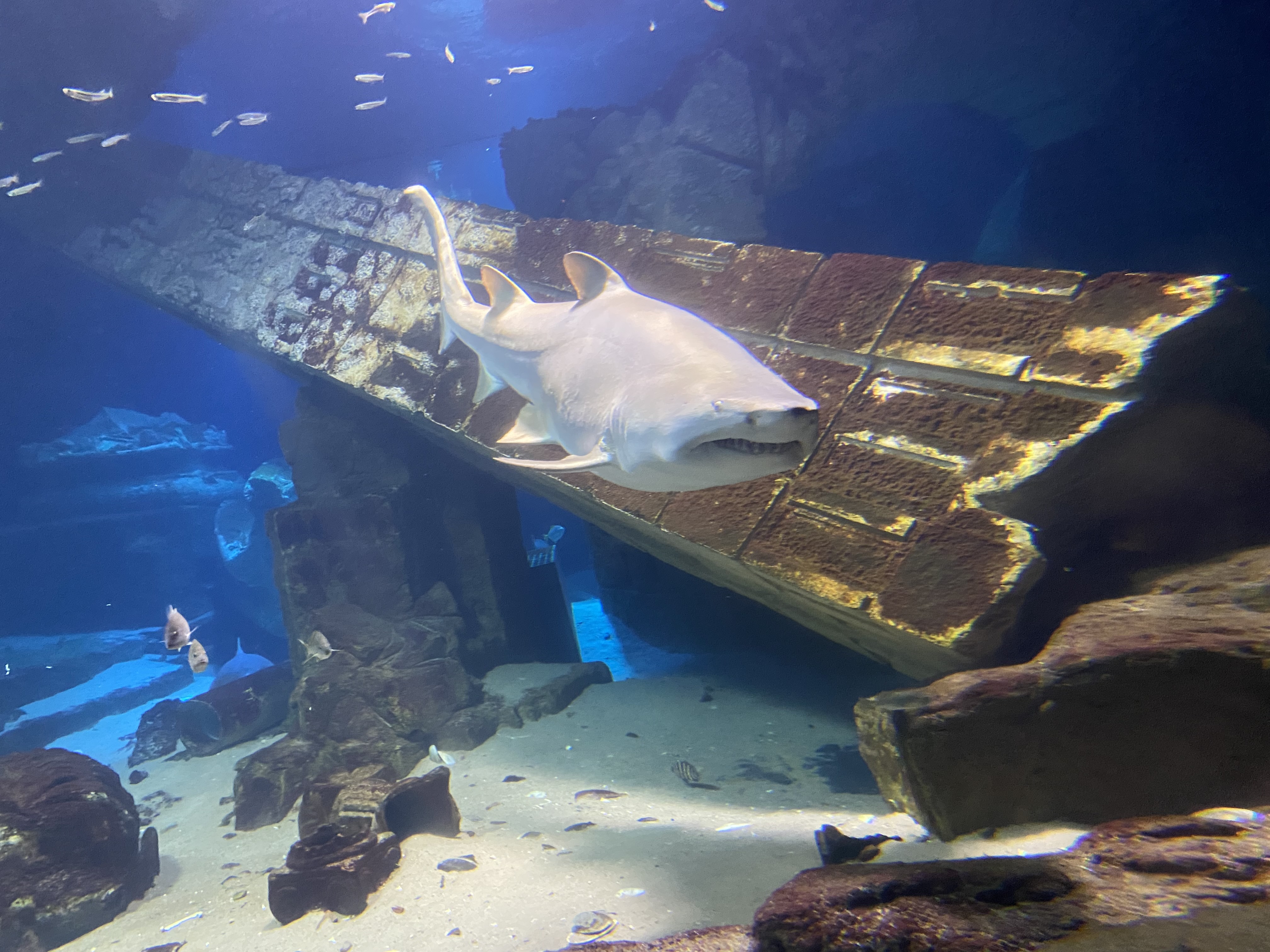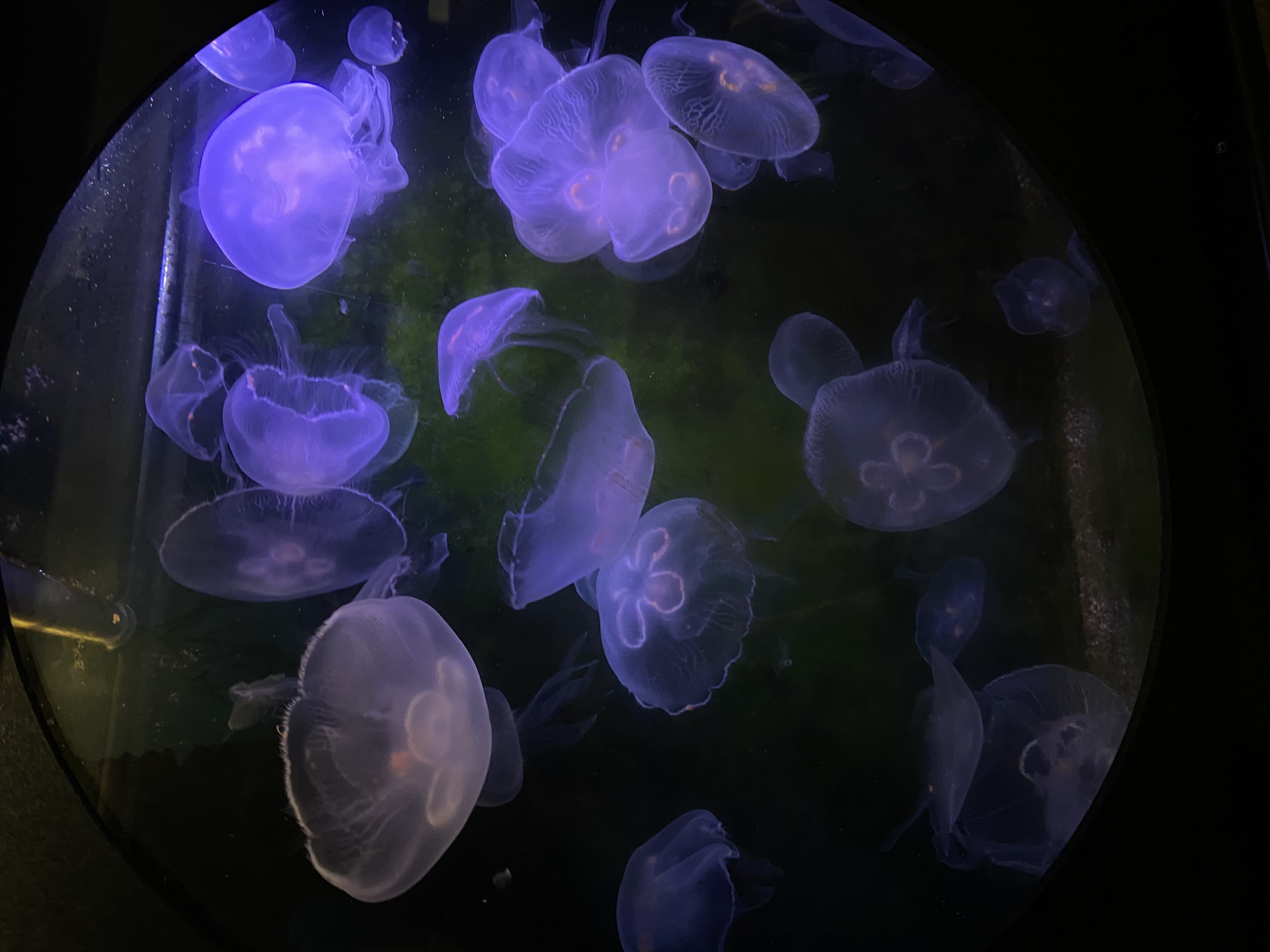 Congratulations to
Teacher and Author
Renée Bandes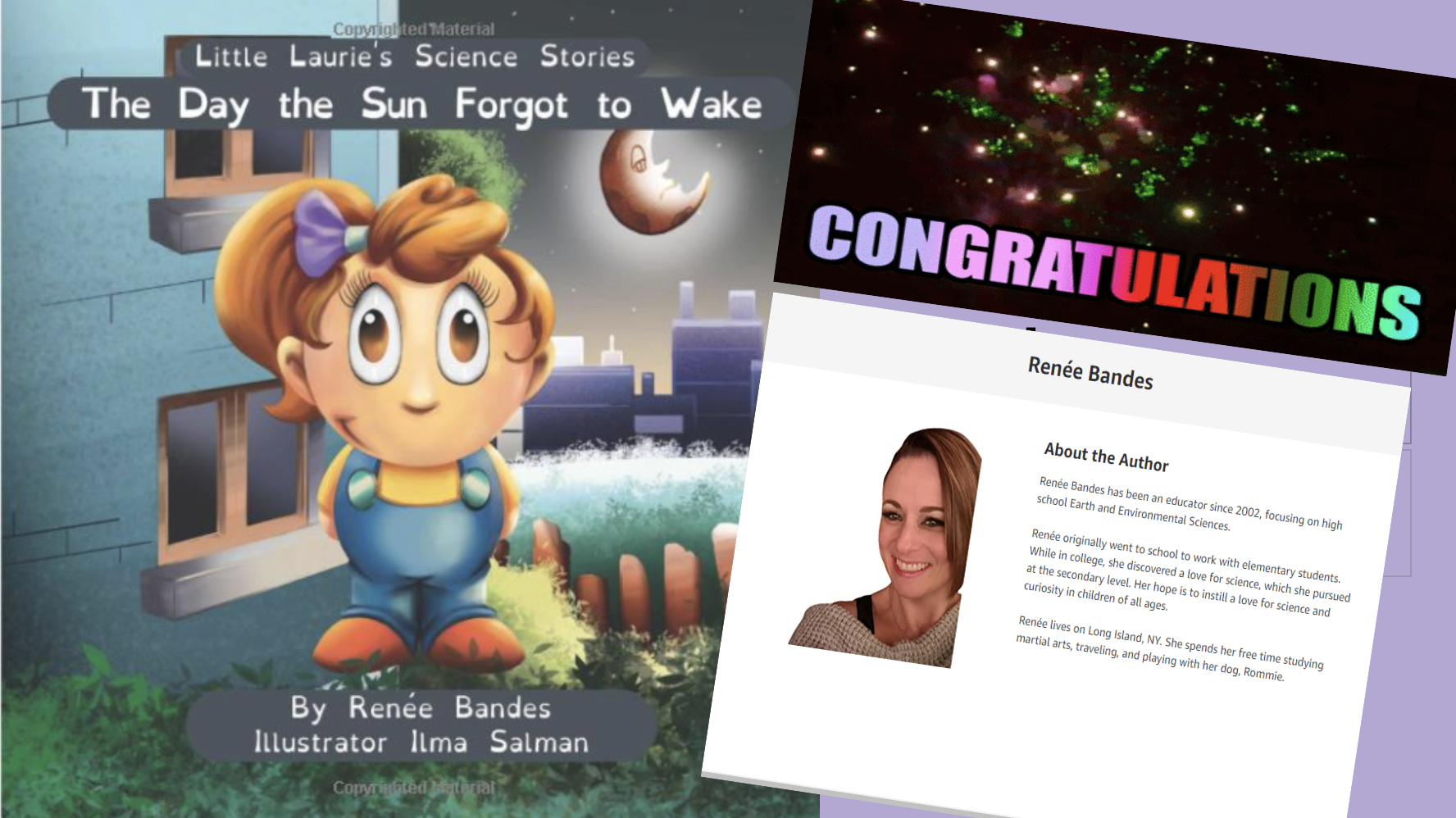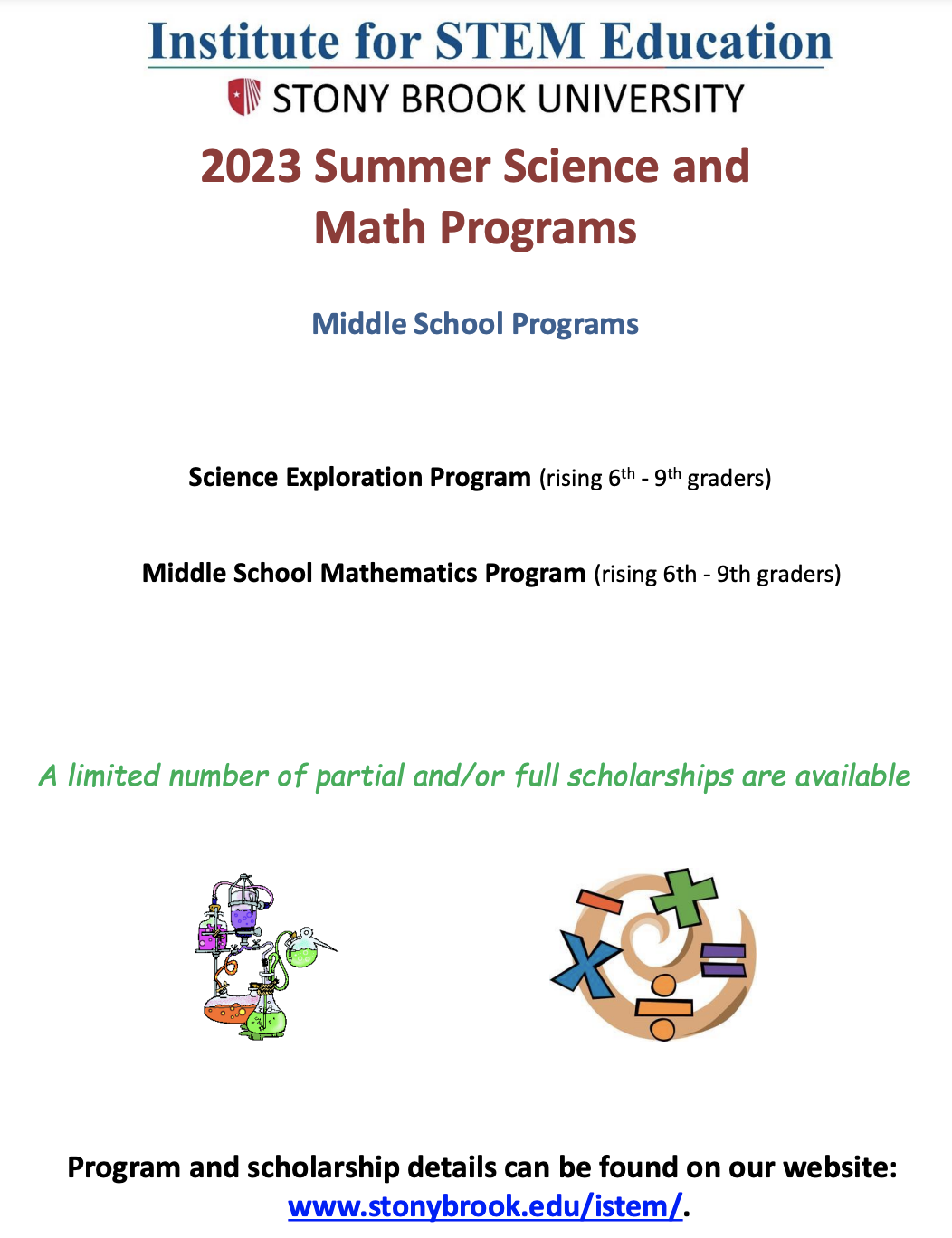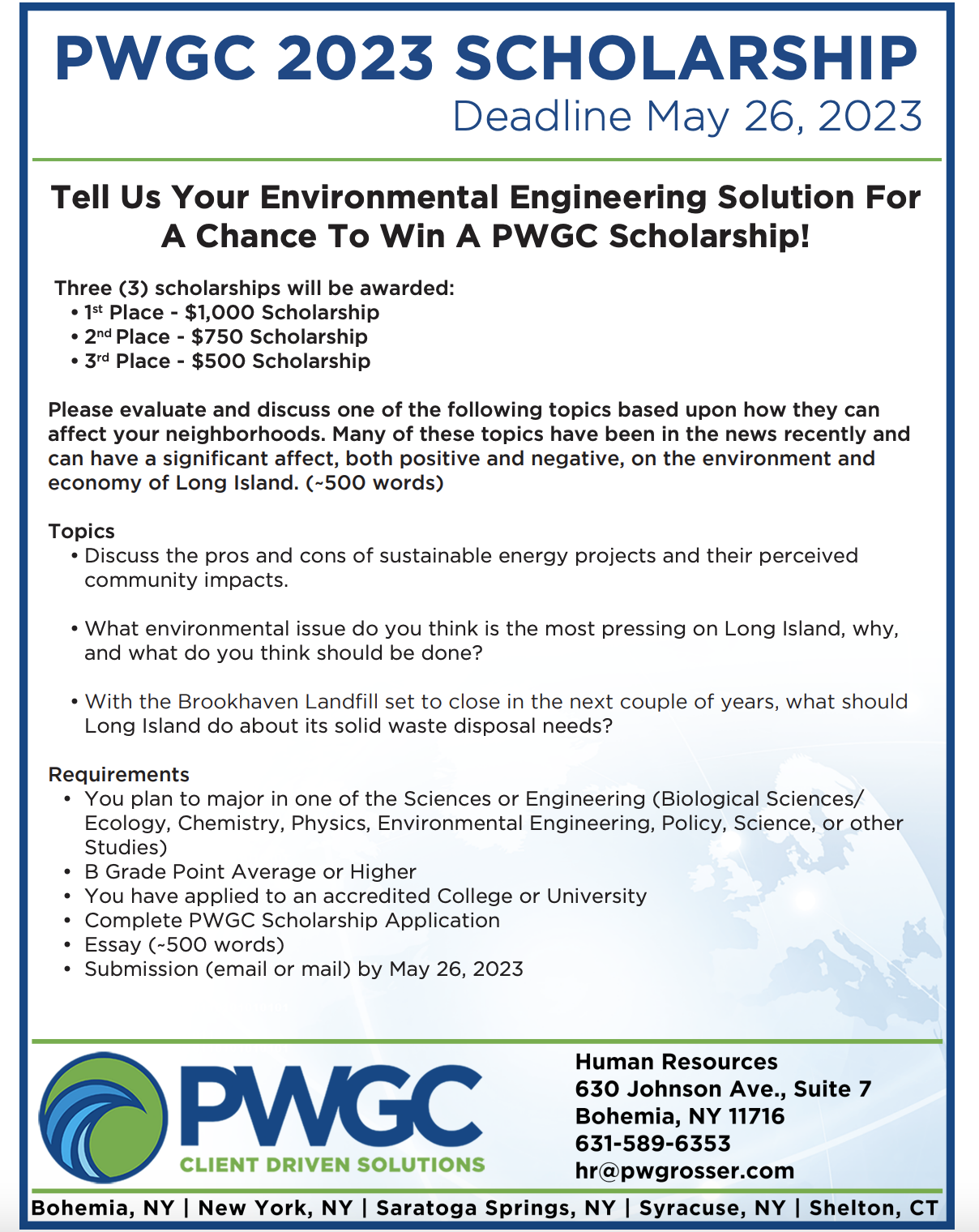 Long Island Maker-Faire
Saturday, June 3rd, 2023
Special discount for Long Island School Districts - students, parents and teachers all receive 10%-off tickets if purchased before May 21st!
Use code MF23SCH at checkout. Purchase tickets here.
Maker Faire is a celebration of S.T.E.A.M. and is a gathering of fascinating, curious people who enjoy learning and who love sharing what they can do. From engineers to artists to scientists to crafters, Maker Faire is a venue for these "makers" to showcase their hobbies, experiments and projects. We call it the Greatest Show (& Tell) on Earth - a family-friendly showcase of invention, creativity, and resourcefulness.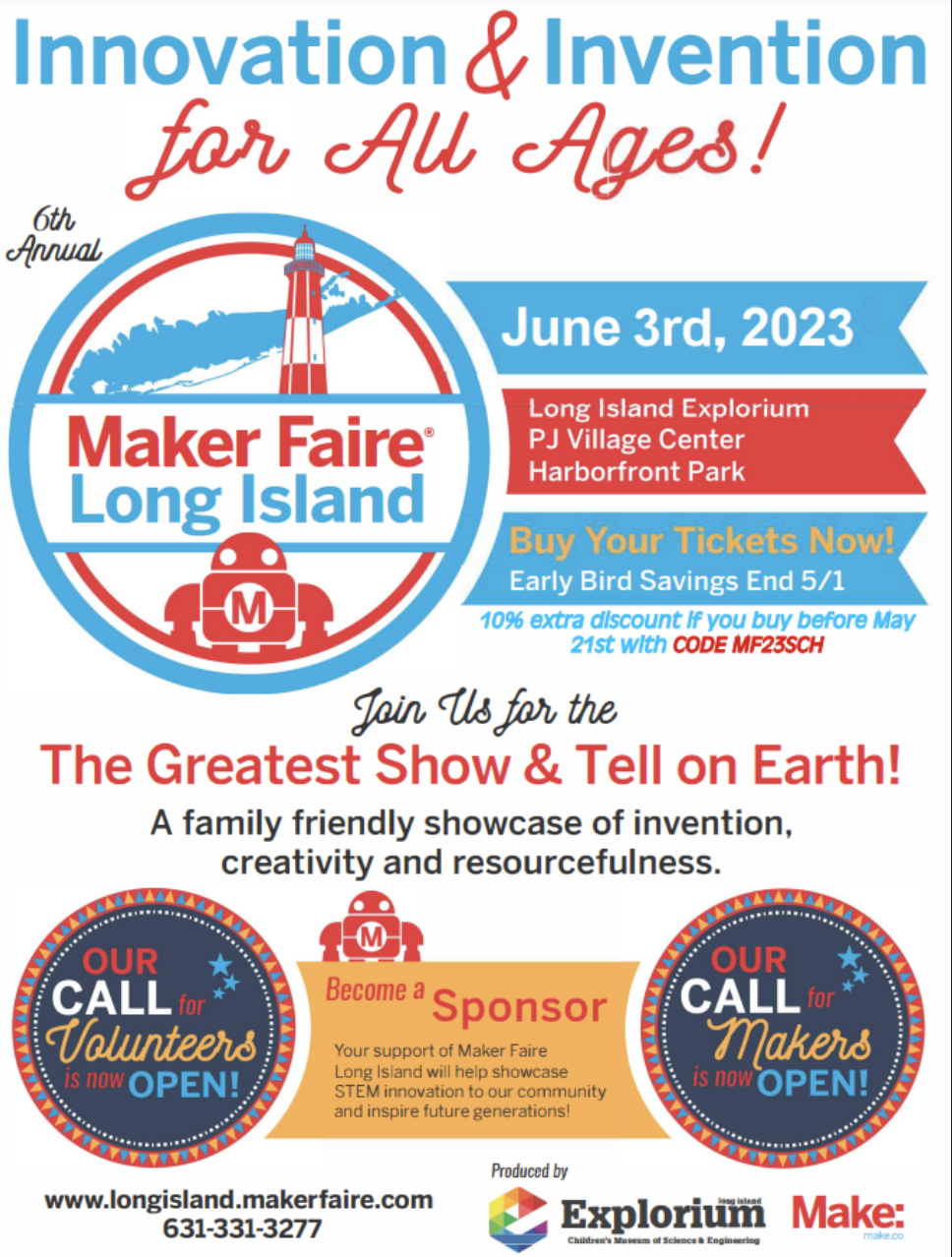 FREE Marine Science Enrichment Opportunity
for
Rising 11th & 12th graders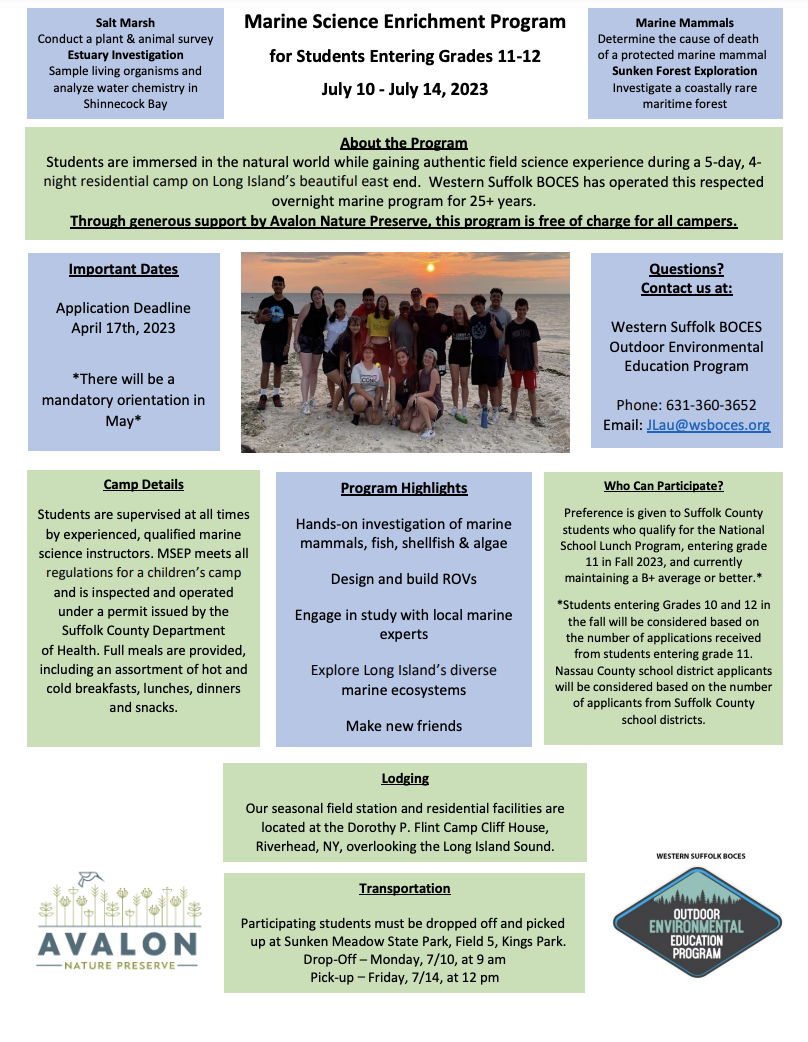 Interesting Links
Earth Science Picture of the Day
"It is the supreme art of the teacher to awaken joy in creative expression and knowledge."
~ Albert Einstein
"The important thing is to not stop questioning. Curiosity has its own reason for existing."
~Albert Einstein