Agendas, Minutes & Presentations
Members of the Board of Education
A seven-member Board of Education, elected by the people, and serving without salary, is responsible for the schools. Each member serves a term of three years.
Elections are held on the third Tuesday in May.
Regular public Board meetings are generally held on the third Thursday of each month at 8:00 pm at the North Babylon High School.
To contact the Board of Education, please e-mail the district clerk at DistrictClerk@northbabylonschools.net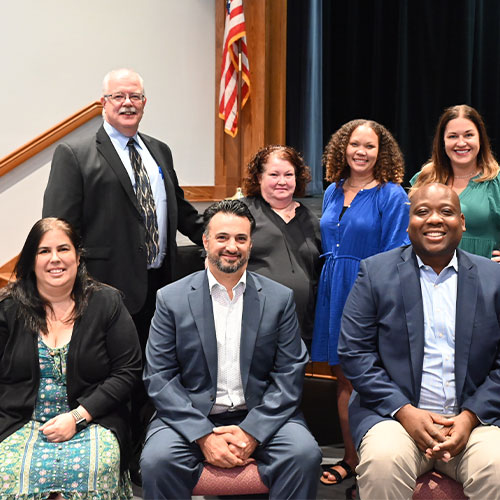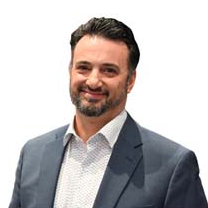 Matthew Lucchetti, President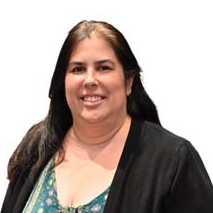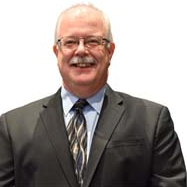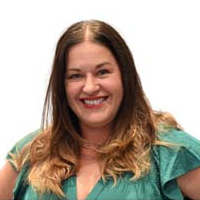 Heather Rowland, Vice President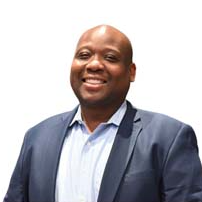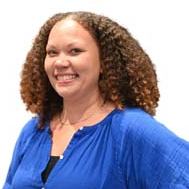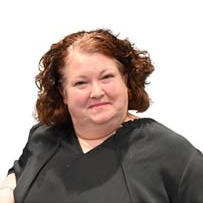 Kathleen Tedesco, Trustee