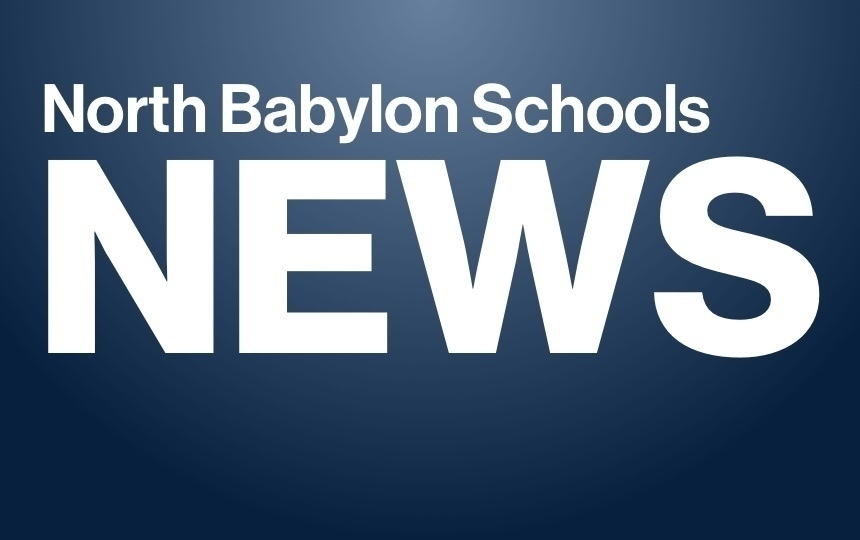 Important Message from the Superintendent
.
Monday, January 11, 2021
January 11, 2021
Dear North Babylon Community,
Over the past few days concern and discourse has arisen regarding a letter issued on Friday, January 8, 2021 by me regarding a social media post by a North Babylon employee. I want to clarify exactly what core values were referenced in that letter.
As educators, we serve as role models to the students and community of North Babylon. There seems to be a misunderstanding of the district's position regarding core values and the social media post referenced. The school district understands, supports, and values The Constitution, The First Amendment, and the right to free speech. Additionally, we do not condone any acts of violence for any reason or purpose. The District's concern was about the incorporation of our school district as a location where one can be physically met to debate personal views on a topic and the consequences, unintended or otherwise, this may have upon our school community. It was not about any particular personal/political views, it was solely about the safety of our students and staff. Please know that this situation has been resolved.
We will not let things like this be divisive in our school community or community at large. We have all been reflective and will continue to work together to resolve concerns in a peaceful and professional manner. We are #NBStrong.
Sincerely,
Glen A. Eschbach
Superintendent