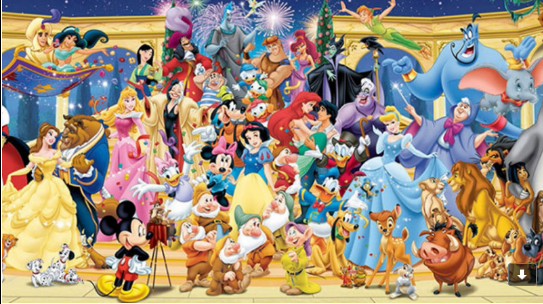 Disney and Dinner
.
Friday, October 09, 2020
Disney & Dinner - Click Here
NBHS ITS Troupe #3370's annual Disney and Dinner performance this year brings
favorite songs and characters into your very own home. Special thanks to Gabriella Felice
and Kaitlyn Marcis, ITS officers, for putting this all together with the help of Haylee Fox
and Emily Meyer.
Cast in Order of Appearance:
1. Saadiyah Proctor as TIANA
2. Oluchi Chukwuemeka as SLEEPING BEAUTY
3. Maria Staab as MOANA
4. Haylee Fox as MERIDA
5. Arabella McCarthy as TINKERBELL
6. Beth Ganser as ARIEL
7. Danica Rios as MULAN
8. Grace Sommer as JESSIE
9. Kira Rivera as ELSA
10. Jamie Pentecost as SIMBA
11. Kaitlyn Marcis as RAPUNZEL
12. Amanda Quintanella as POCAHONTAS
13. Abigail Edwards as CINDERELLA
14. Tenley Wojt as BELLE
Thank you for watching! If you would like to make a donation to support our theatre program, please
send a check made out to North Babylon UFSD and send to:
Lisa Drance
North Babylon High School
1 Phelps Lane
North Babylon, NY 11703