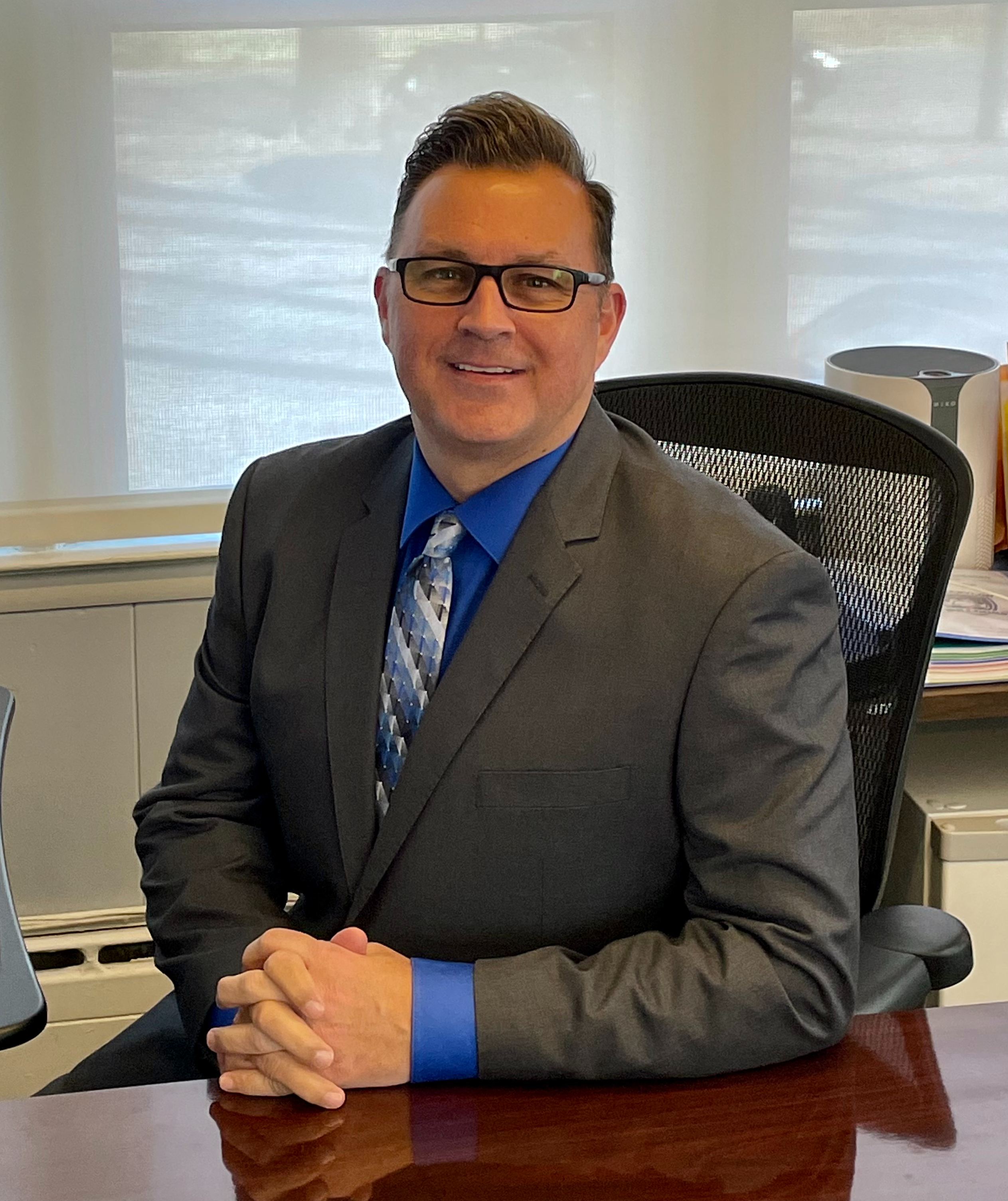 It's exciting to begin my 7th year in the North Babylon School District as the Superintendent of Schools and my 33rd year in education. I started my career as a special education teacher working with students with varying needs including students with autism, emotional disturbance, learning disabilities, and other health impairments. I will absolutely confirm that I have learned more from my students than I could have ever imagined. I loved my time teaching and working with my students. I began my administrative career twenty three years ago as an Assistant Principal at the middle school level, followed by being an Elementary Principal, Assistant Superintendent for Curriculum and Instruction, and now Superintendent of Schools. All of these positions have been amazing experiences and truly cultivated my love of learning and passion to continue my work as a school district leader.
On a personal note, I have three children. My oldest is a senior at Yale University playing lacrosse with a National Championship under his belt and looking forward to another opportunity this year. My middle child is a senior at the University of Delaware, where she is an Honors Pre-Med student looking to secure graduate entrance into a medical program. Gaining her NYS EMT license invigorated her and she can't wait to be a licensed practicing medical professional. My youngest is a senior in high school. Yes, all three graduate from somewhere this year! He has applied to 12 universities, already securing 11 acceptances with being offered academic scholarships at all. What a great start to the college experience extravaganza.
Clearly, this year will be a busy one professionally and personally. I look forward to all of the wonderful experiences I will have here at North Babylon celebrating our students and those I will have with my own children.
Welcome Back Letter from the Superintendent
For the past six years, I've had the privilege of serving as your Superintendent of Schools. When I first joined the District, it didn't take me long to realize what a special place this community is. I quickly learned that this District – and the community as a whole – is a true family. We celebrate one another's successes, help each other in times of need and continuously work to provide the best opportunities for our students. As I'm sure all would agree, the past two years have been immensely challenging due to the COVID-19 pandemic. Many of us lost loved ones, suffered personal hardships or struggled with the daily demands of careers or online schooling. As we continue to emerge from the pandemic and return to a sense of normalcy, I thank all members of our school community for their continued dedication and partnership. As we look toward the future and how we can continue to improve the programs and services provided to students, it is helpful to reflect on our District's past. The past decade has been a period of immense growth for our District – in terms of academics, co-curricular and extracurricular offerings, and in our commitment to the greater North Babylon community. I thank each of you for the role you've played in helping North Babylon become the great District it is. It is my pledge to you to continue to pursue additional opportunities for our students that will challenge them, inspire them and provide them with the foundation they need to succeed.
Sincerely,
Glen Eschbach
Superintendent of Schools