When the internet is down and we can't publish our articles in Newspaper Club… we play Scrabble!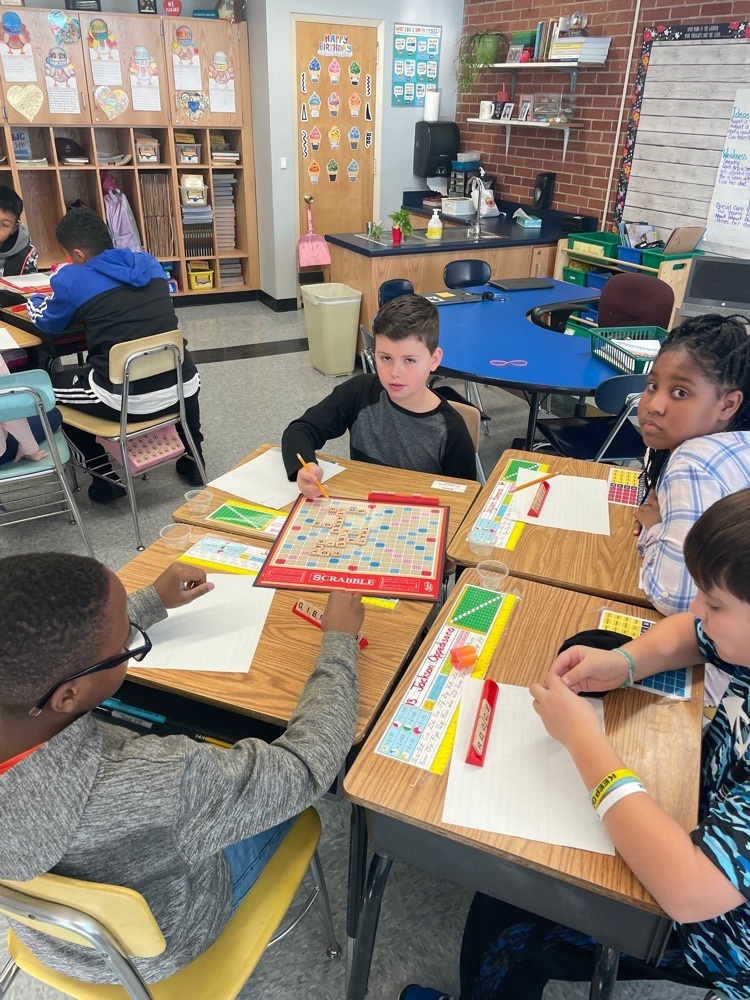 Celebrating our amazing School Related Professionals!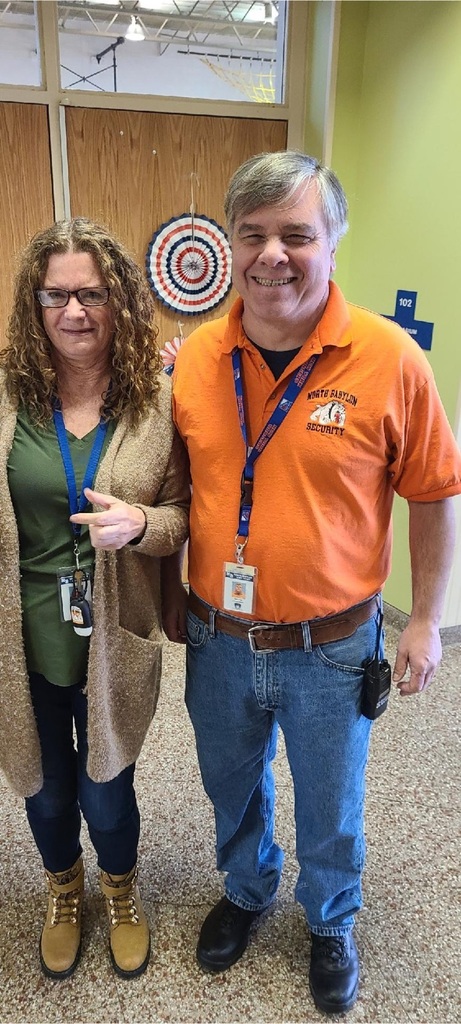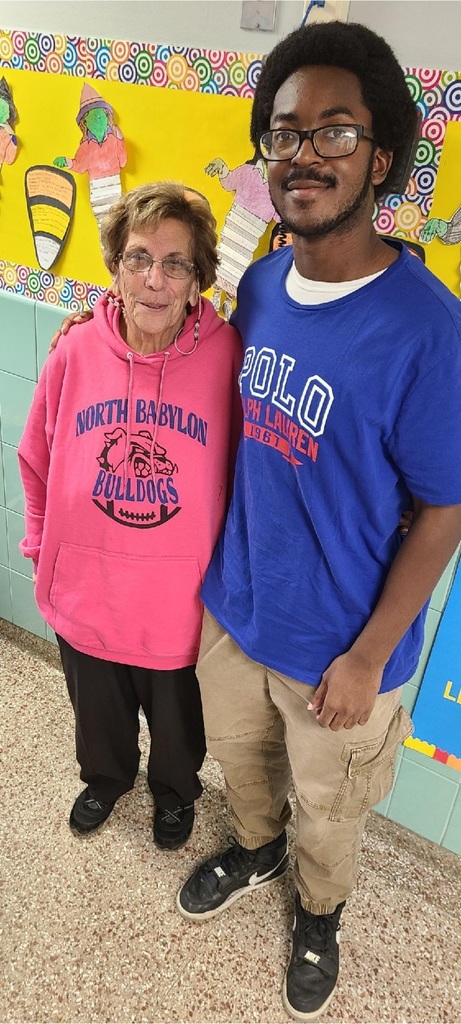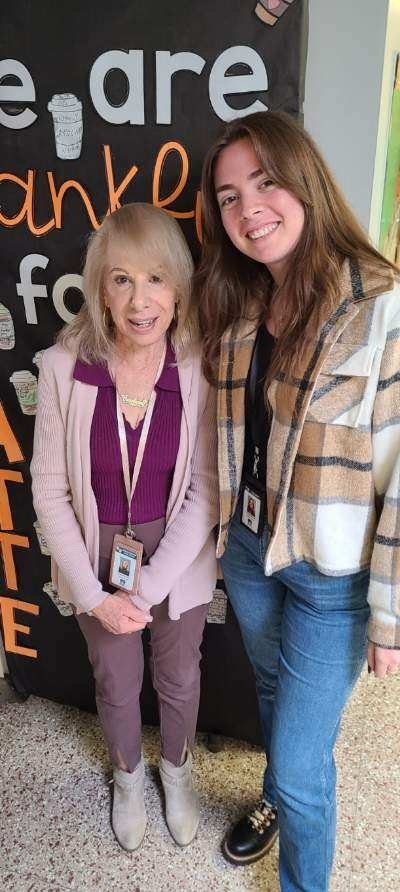 What a special morning spent celebrating our Veterans. Thanks to all who have and continue to serve our country!

Today was a great day to be on the water! Excellent day for 5th grade!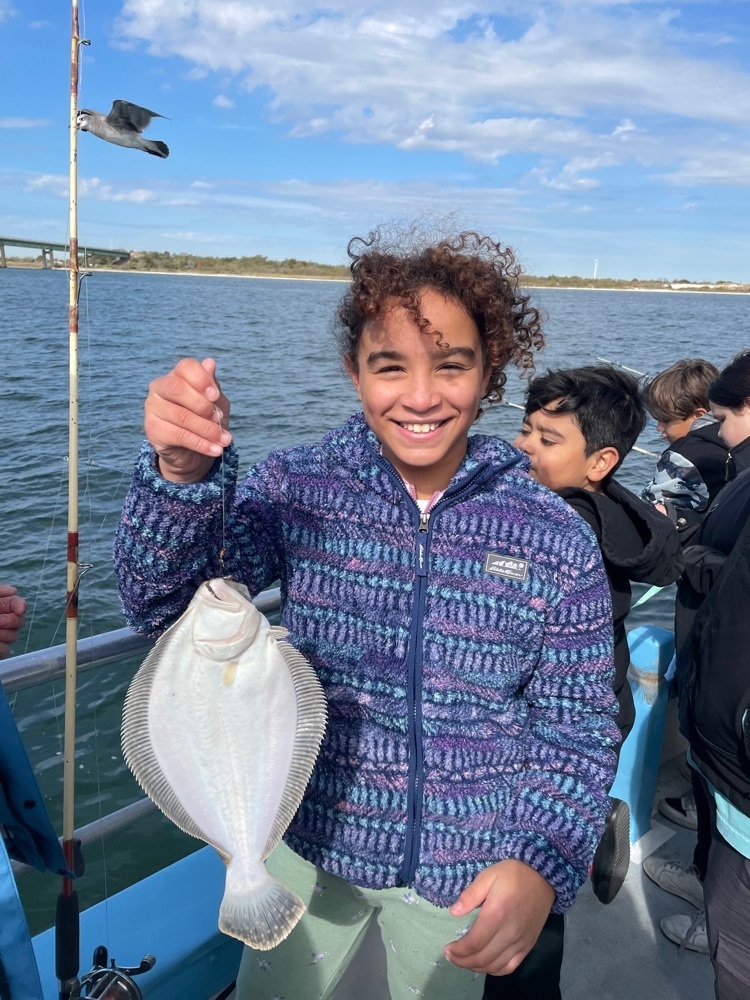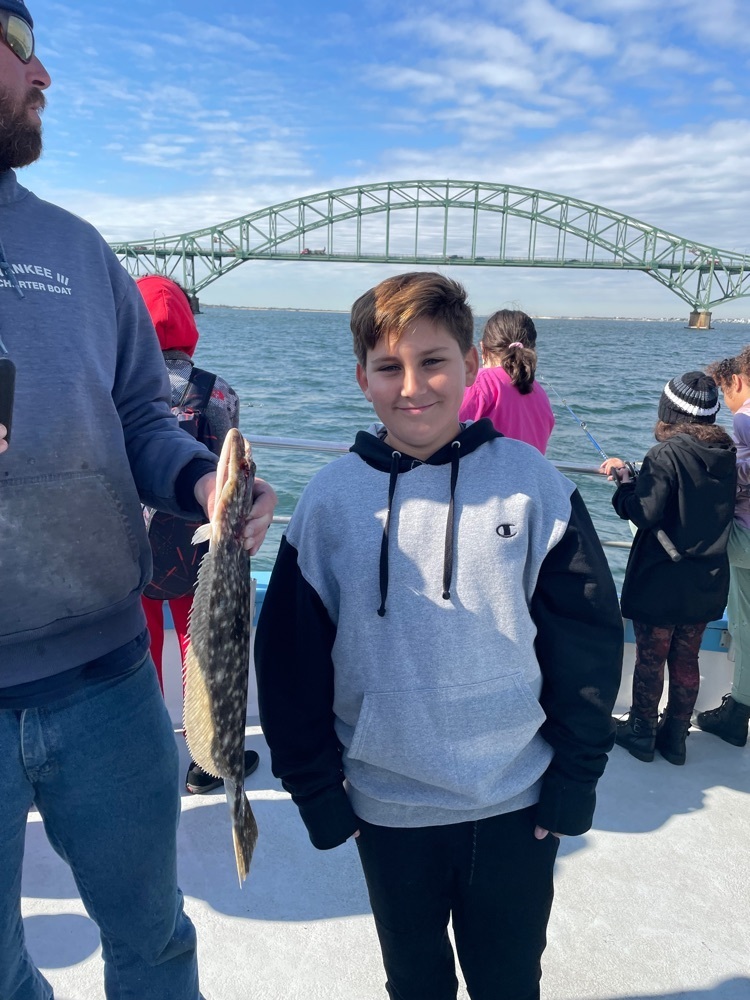 Celebrating Pink and Denim Day for cancer awareness month!

Talk about a book buzz!! Nothing quite like getting fresh titles into the hands of our fifth grade readers!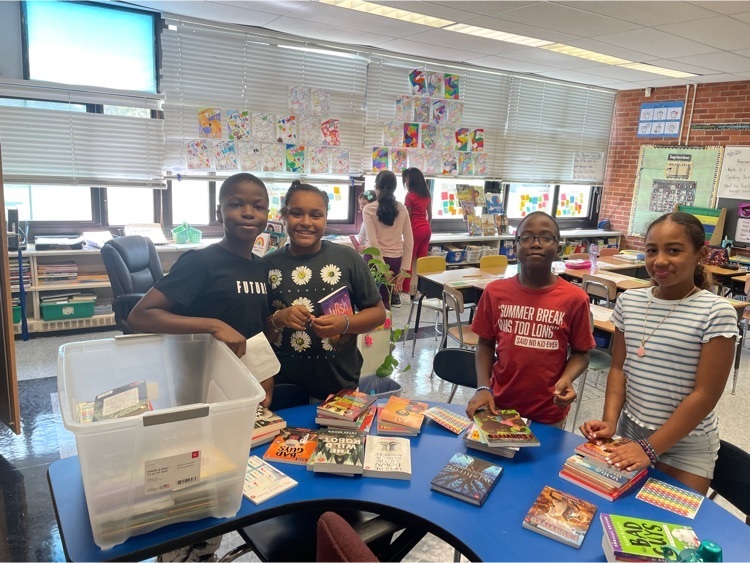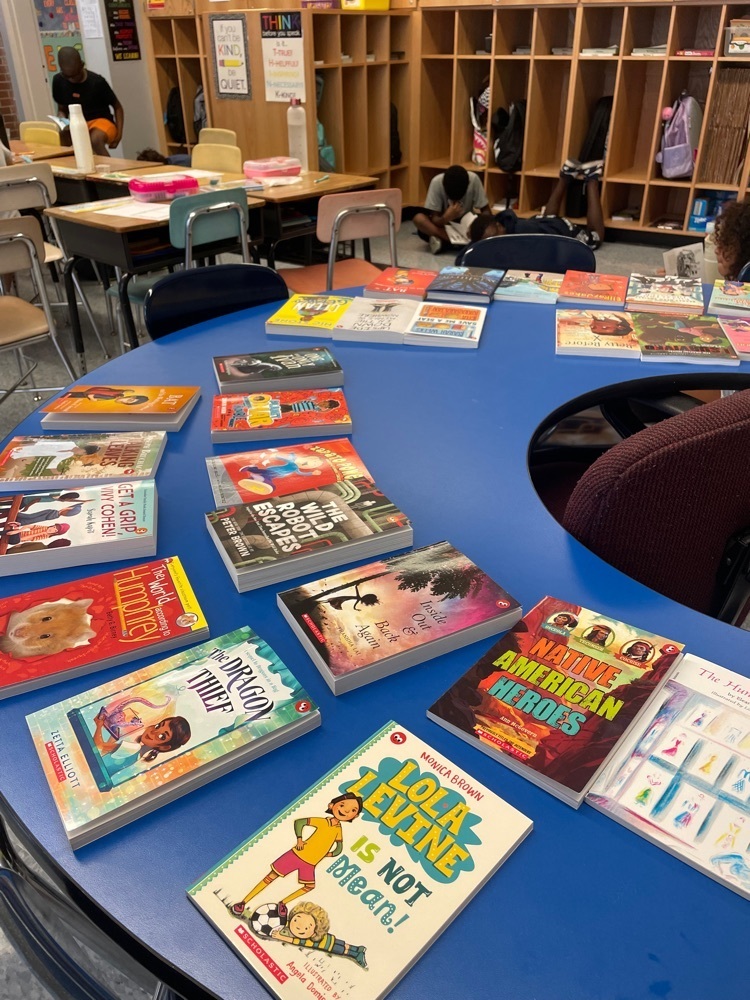 5th Grade Bagel 2022 Part 2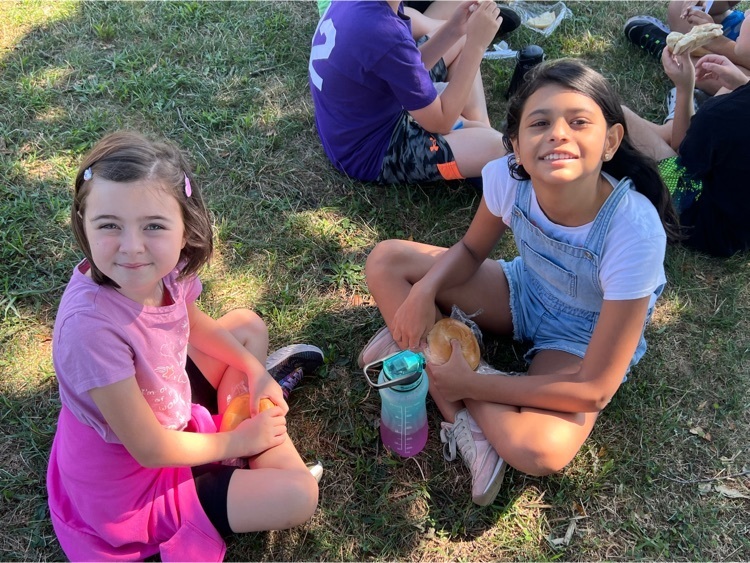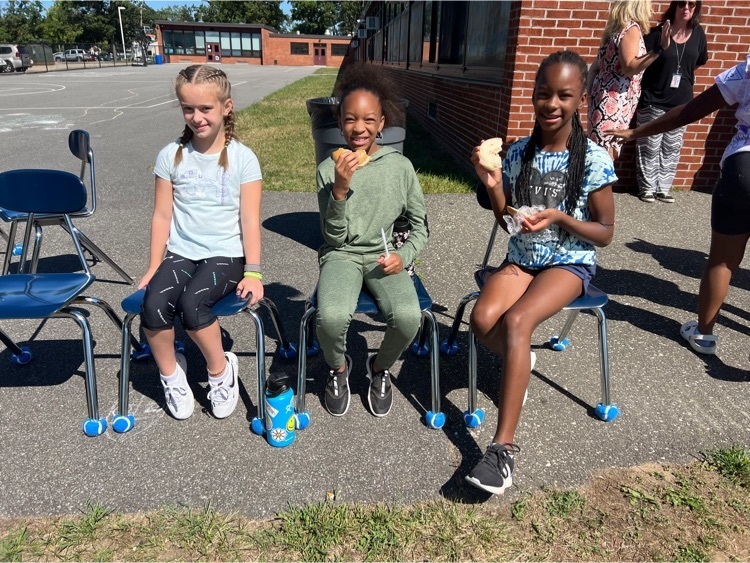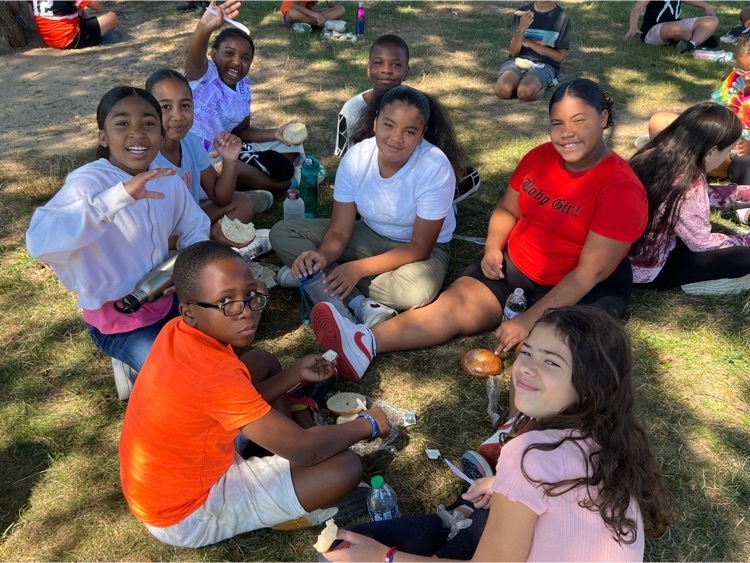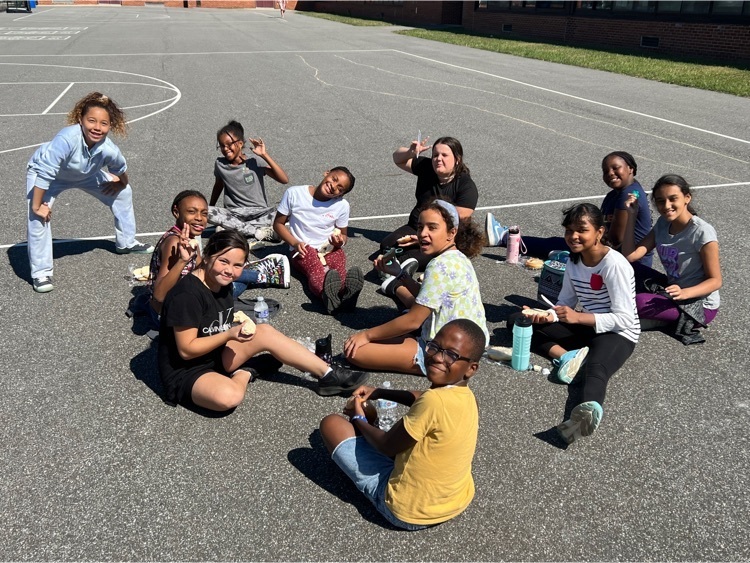 5th Grade Bagel Run 2022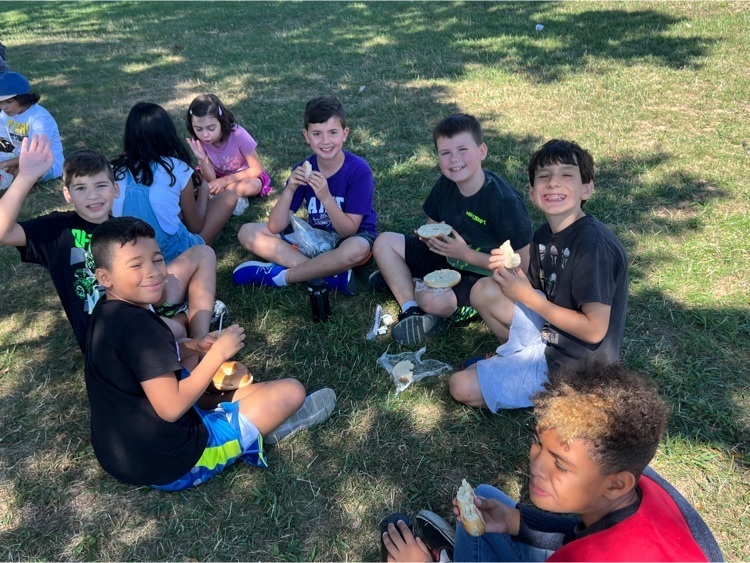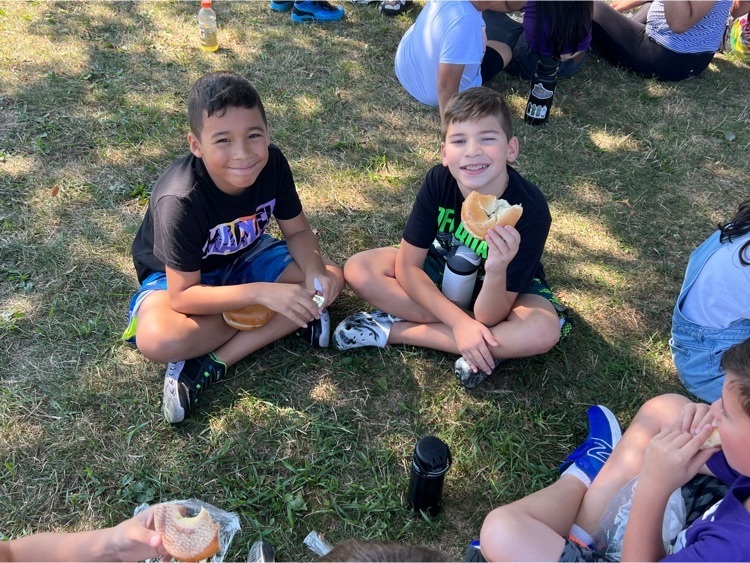 Hispanic Heritage research & activities in 5A!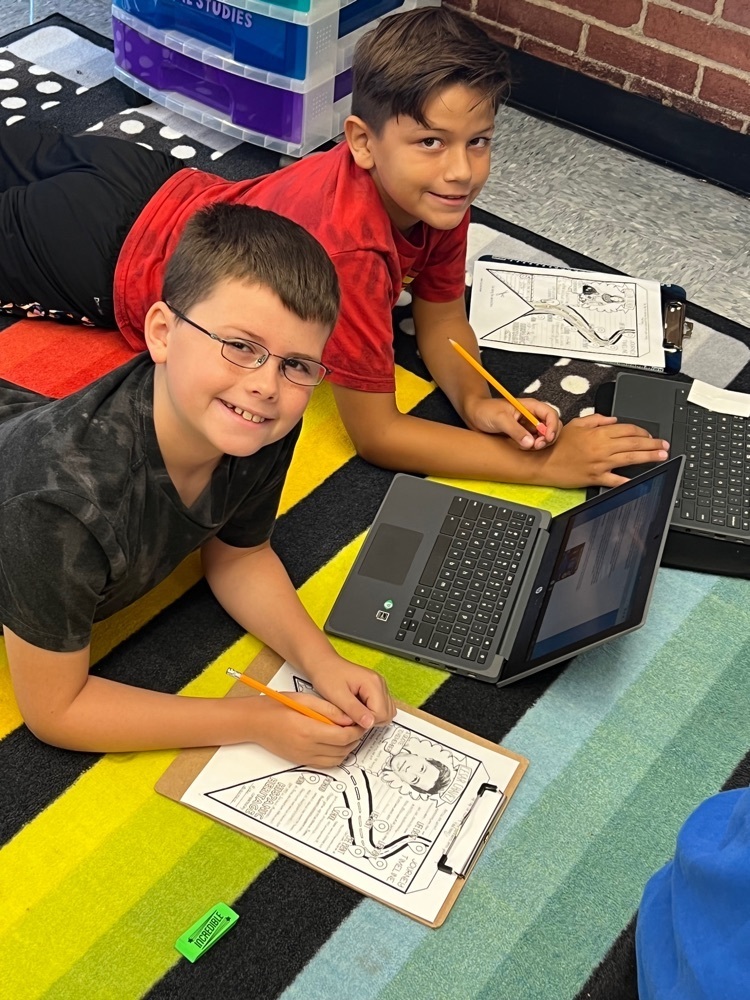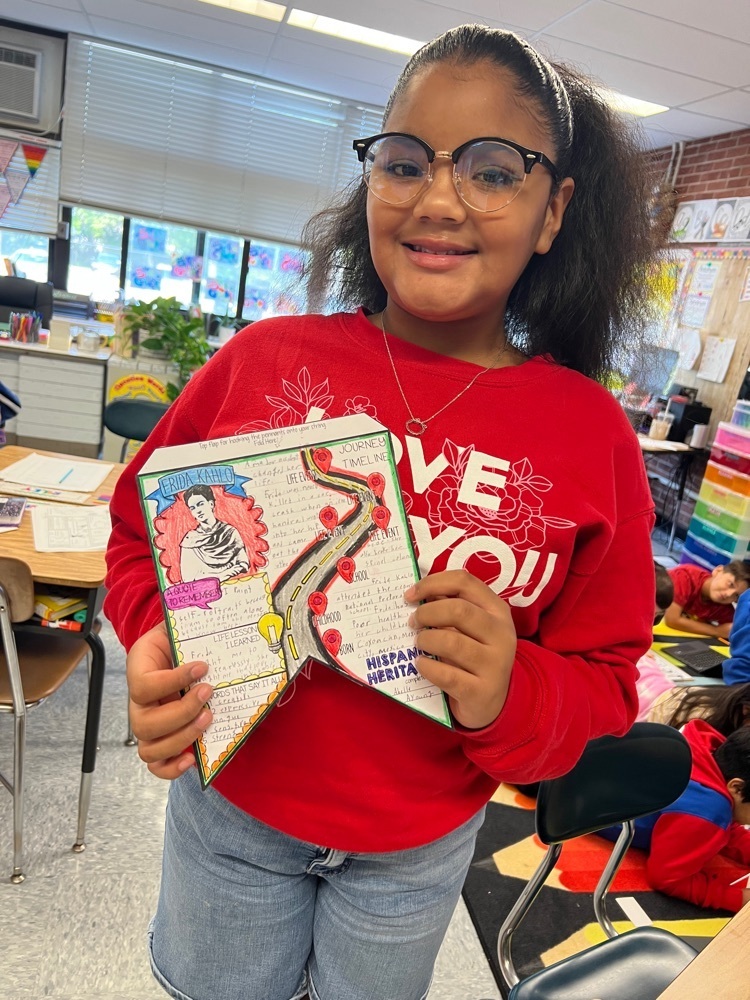 Big fun at the Bagel run! Fun with friends and fitness!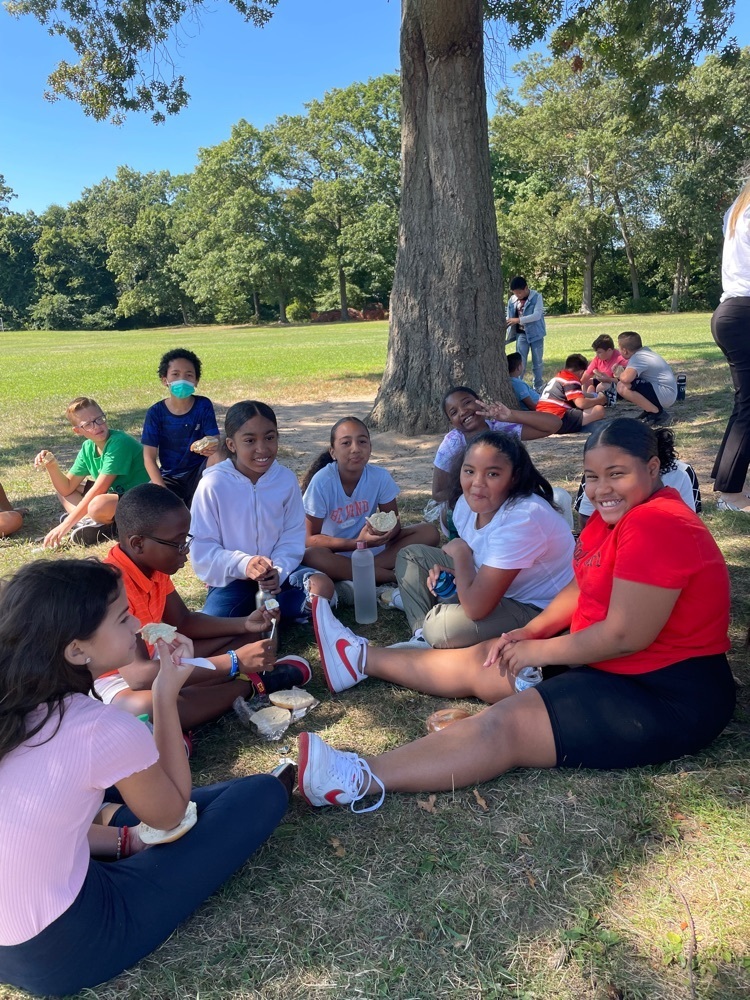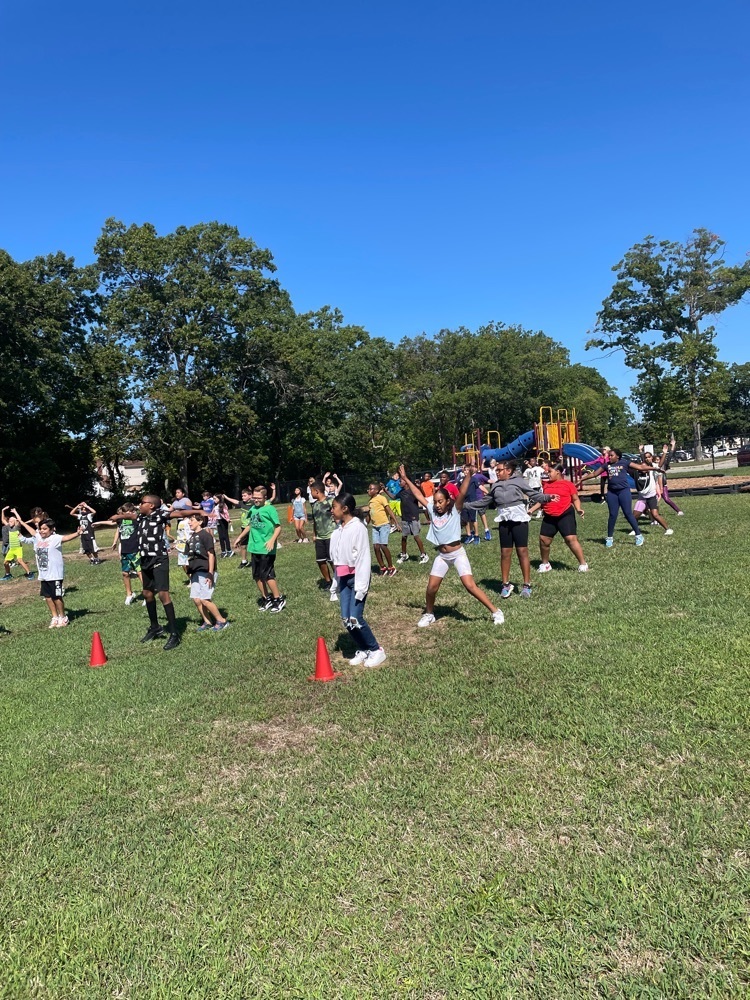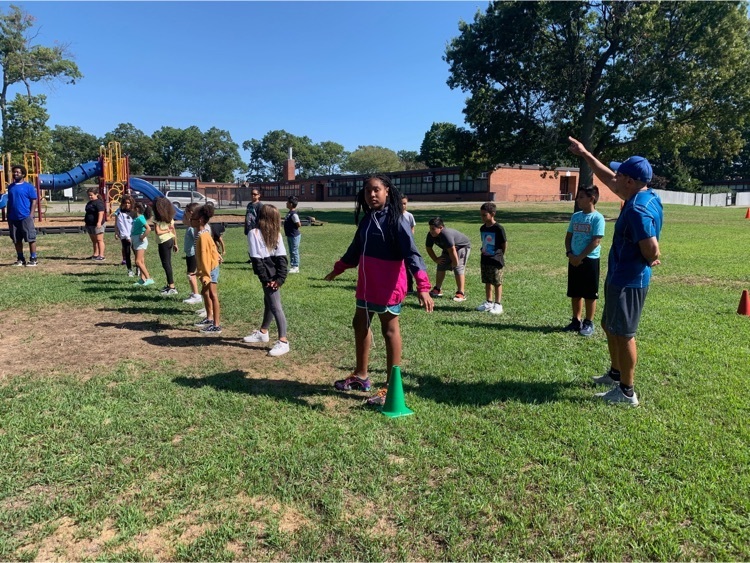 Woods Road 5th grade class of 2023!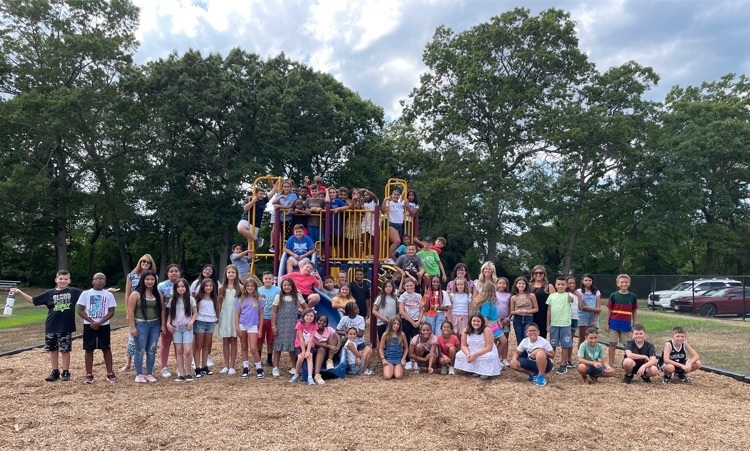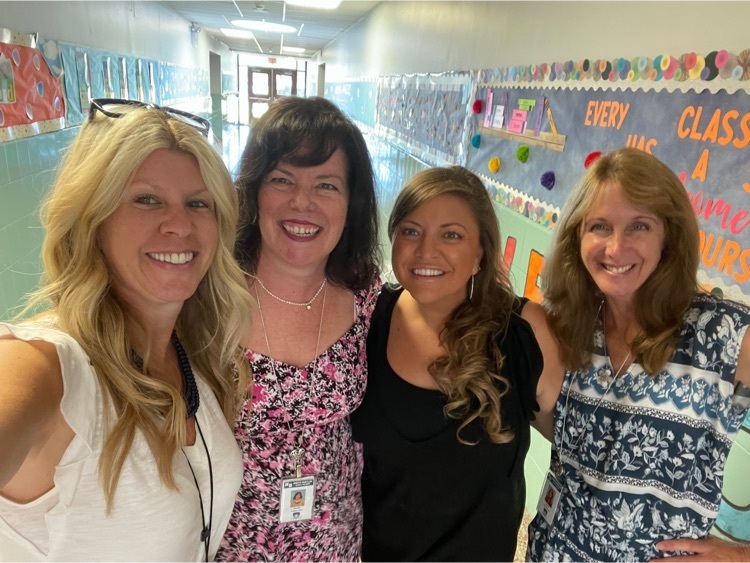 Have a great summer!

The rain didn't stop our Fifth Grade Graduates from enjoying a beautiful ceremony at moving up today! Congratulations!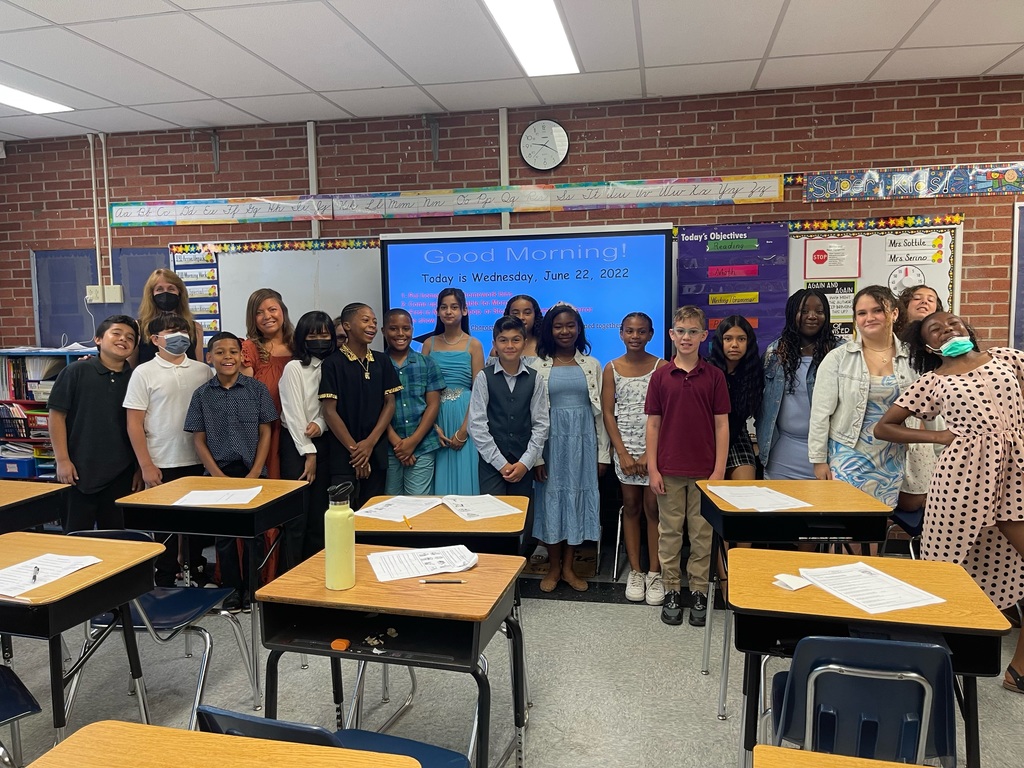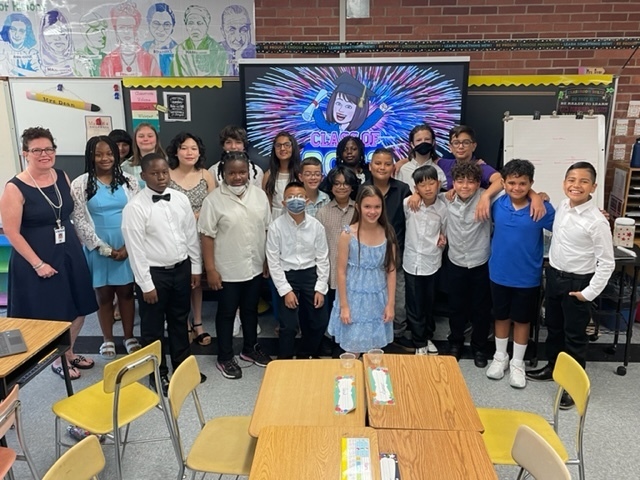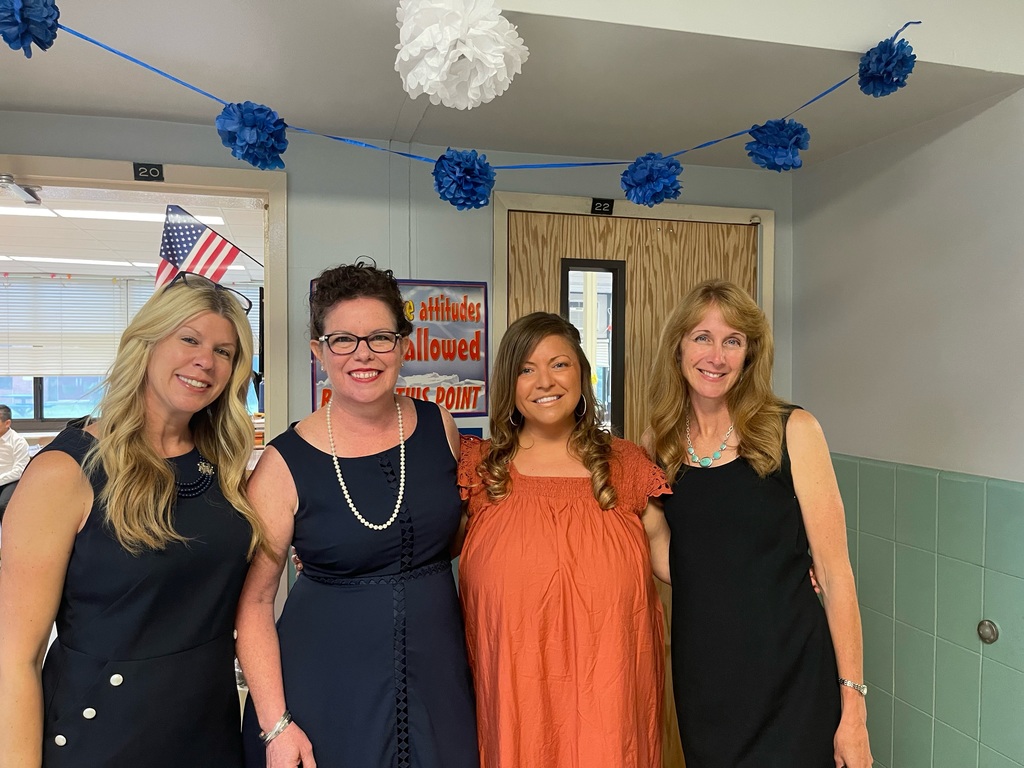 Students in the Library Enrichment program enjoyed doing their culminating activities this week. They could write 3 trivia questions about the book to stump the class or they could perform a skit from a scene in the book.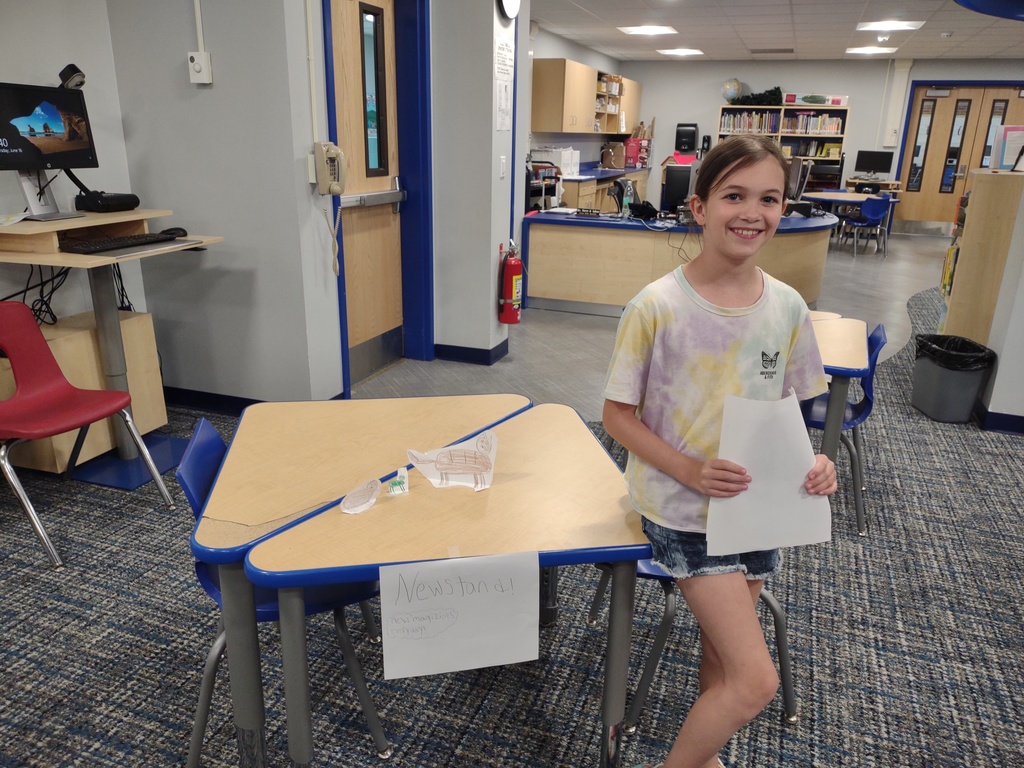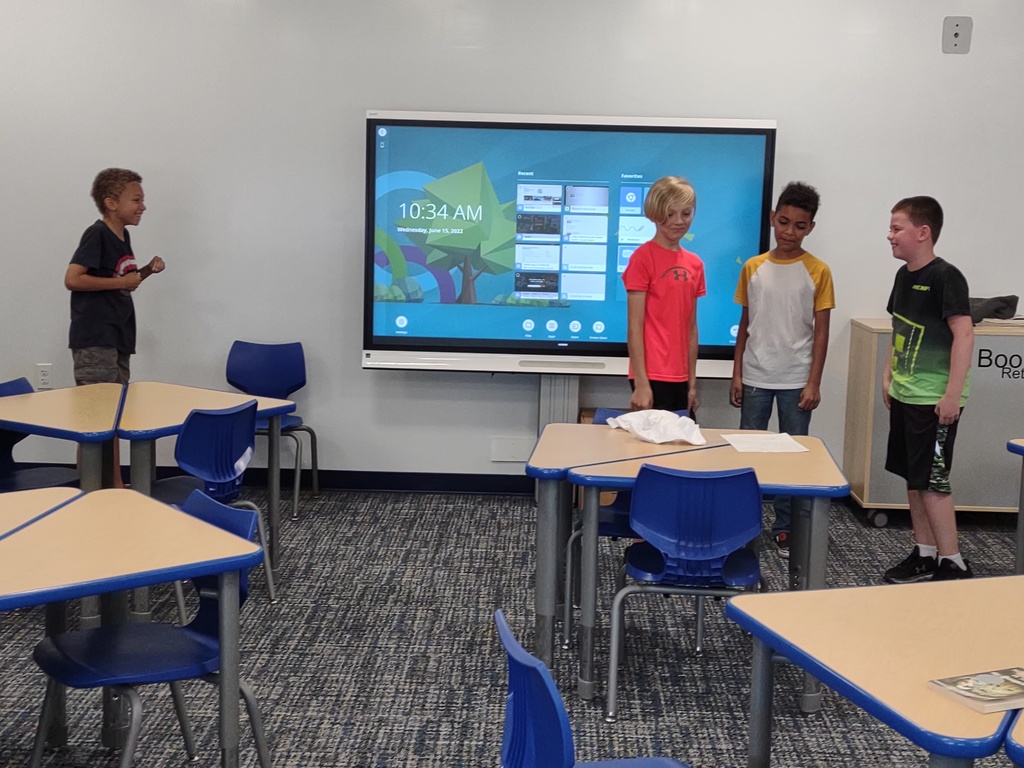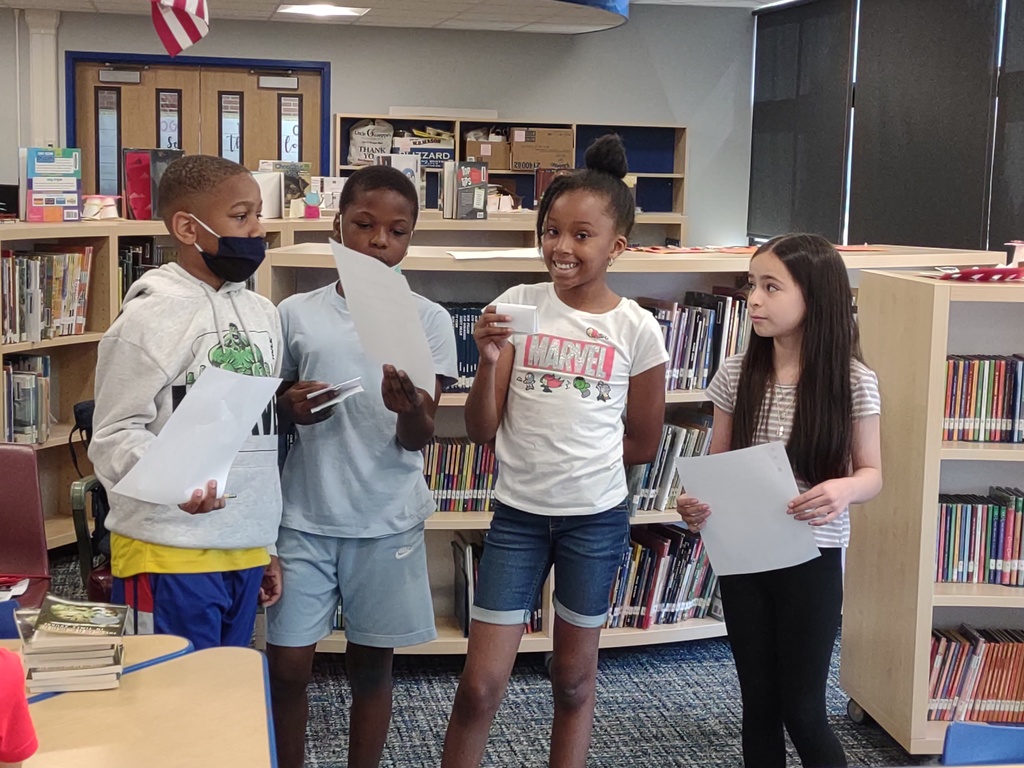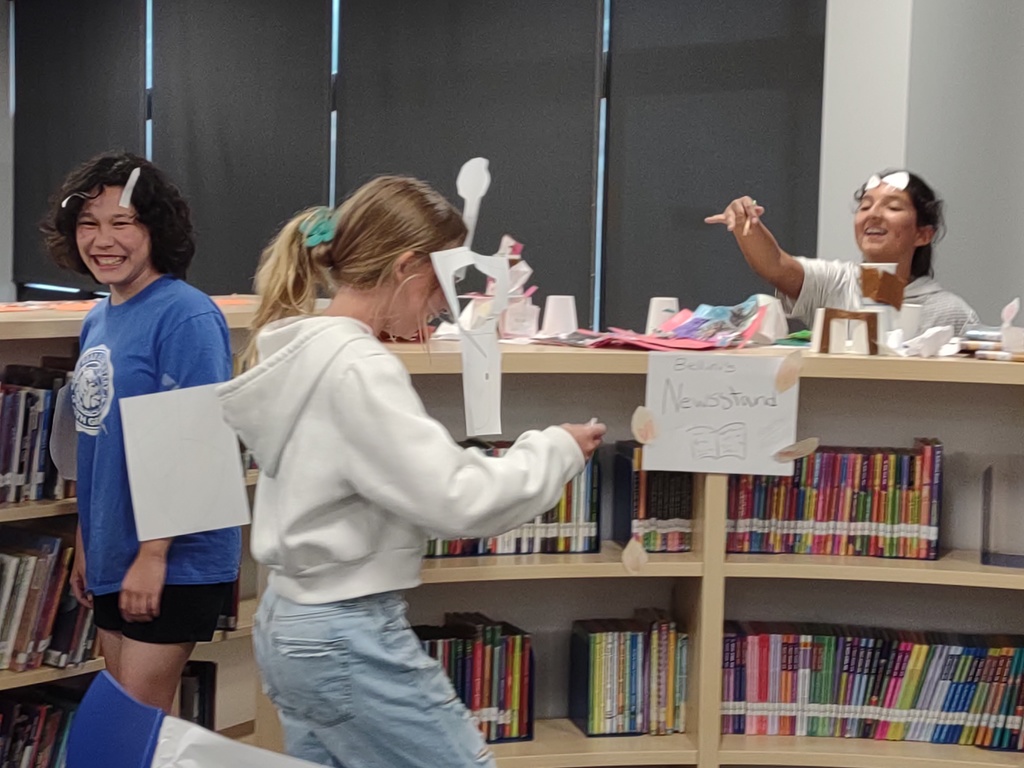 Celebrating Flag Day at Woods Road!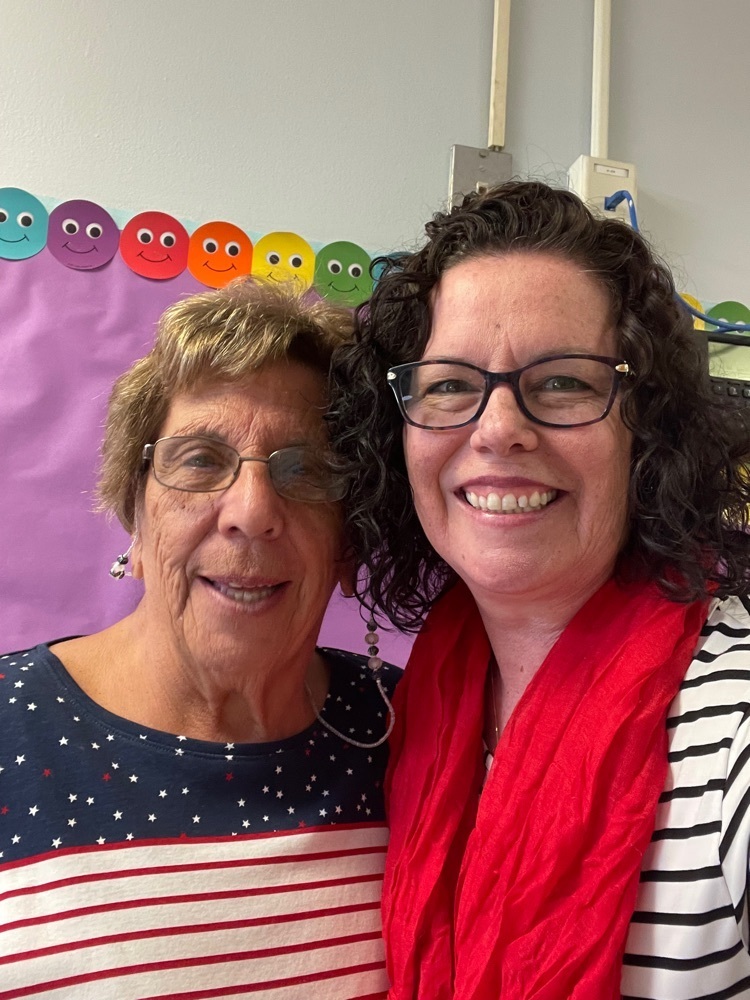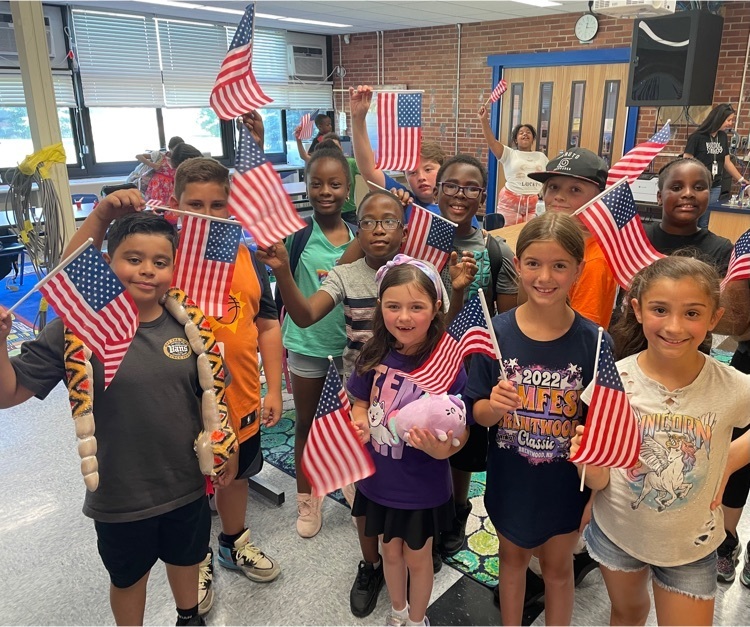 What an amazing day on the weather for our 5th graders! Exploring the marine environment right in our backyard!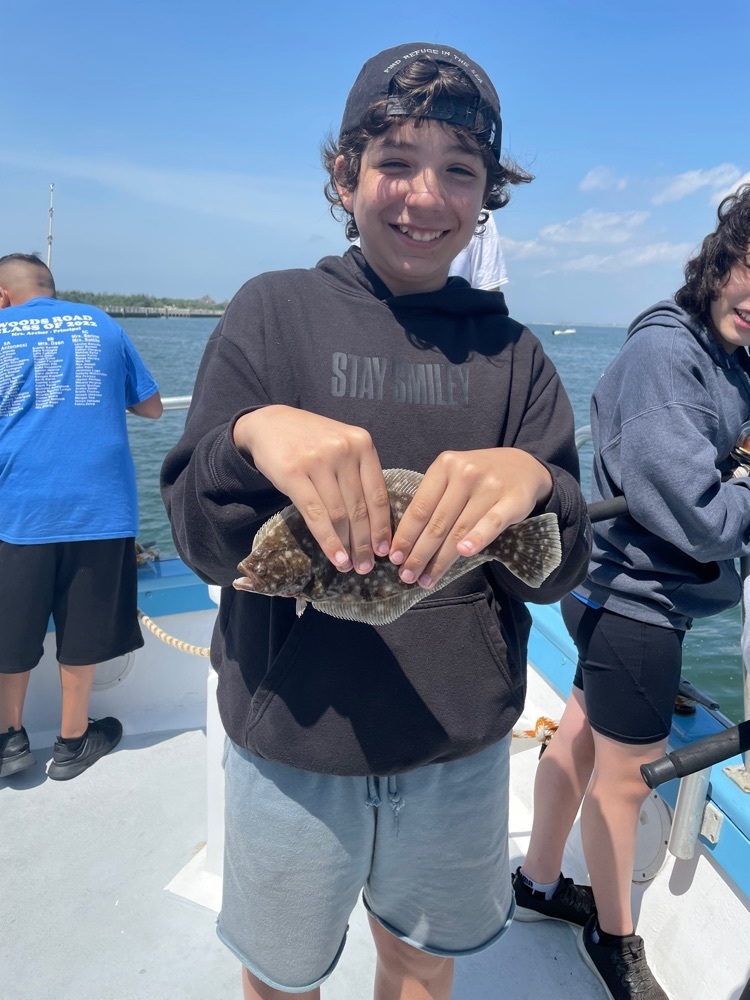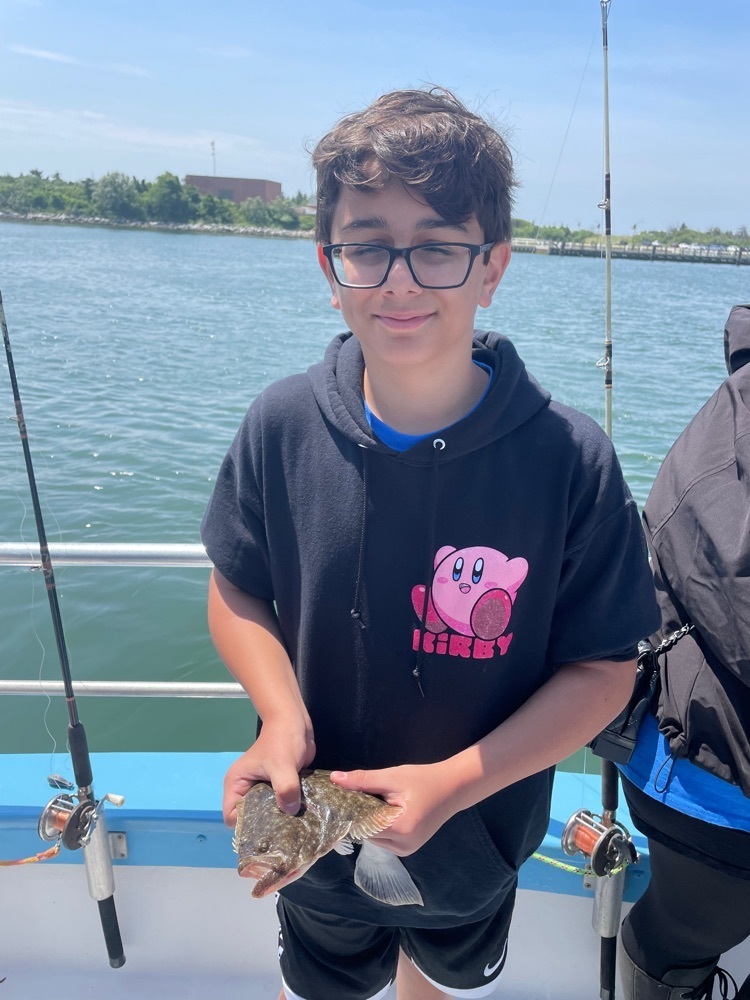 Kids Heart Challenge superstars 2022!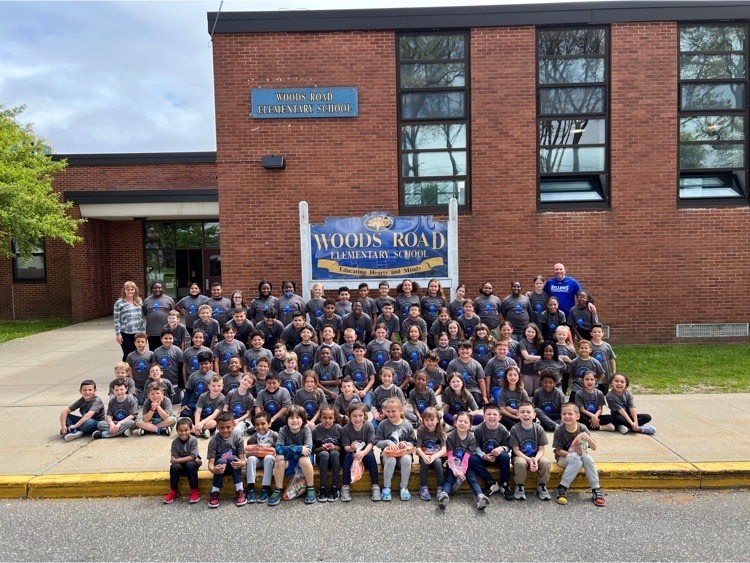 Writing some poetry with friends to celebrate Poetry Week!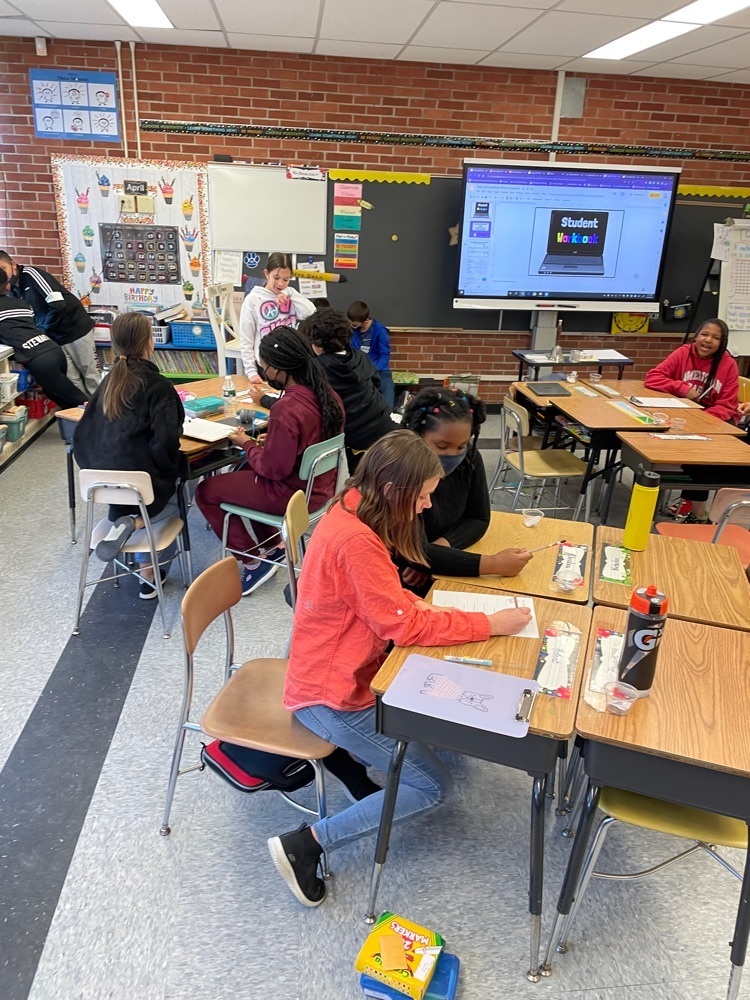 Celebrating Poetry Week reciting poetry at the Poetry Cafe! A great annual tradition continues! #poeminmypocketday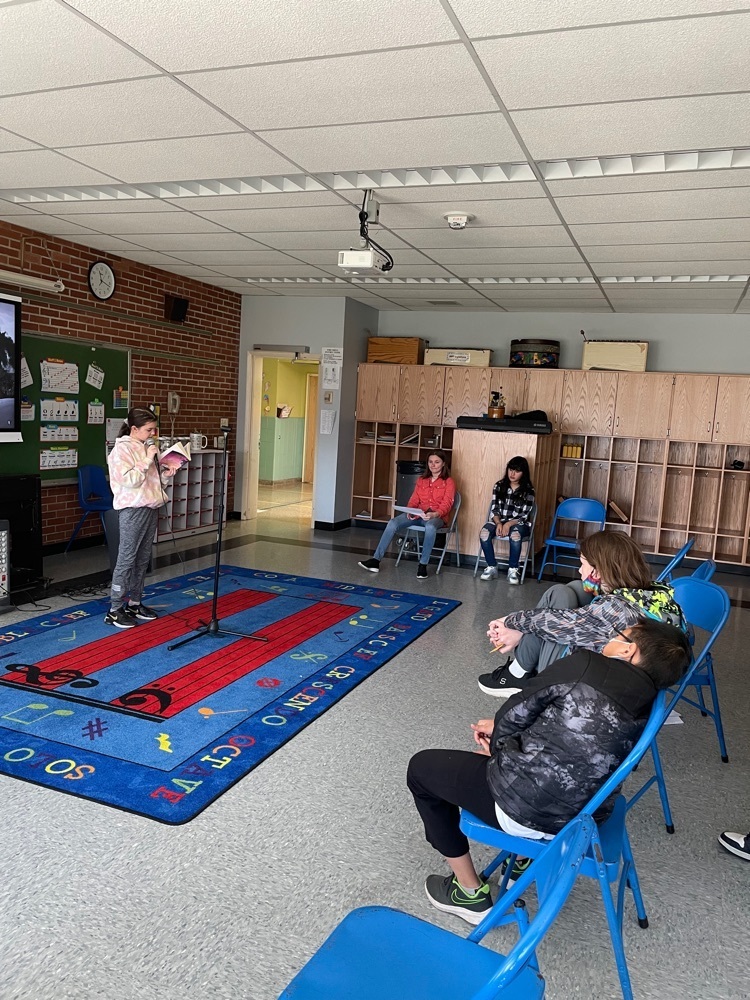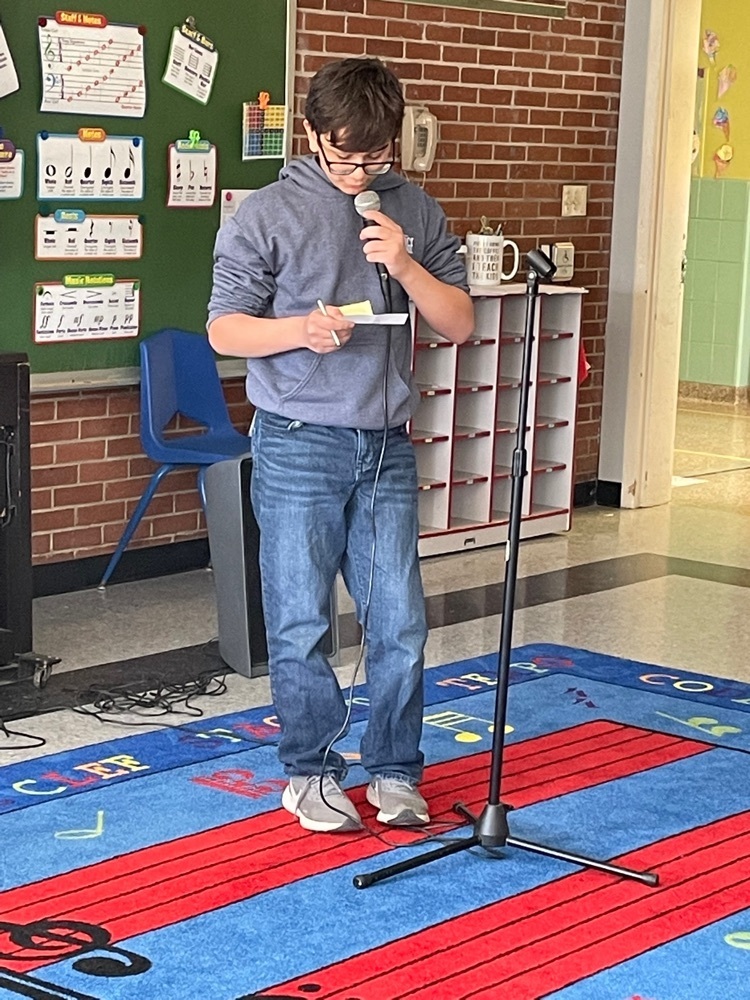 Woods Road students enjoyed a visit by author/educator Renee Winters! Students loved hearing her share her book "Angie Wonders' and think about all the places where math can be found!