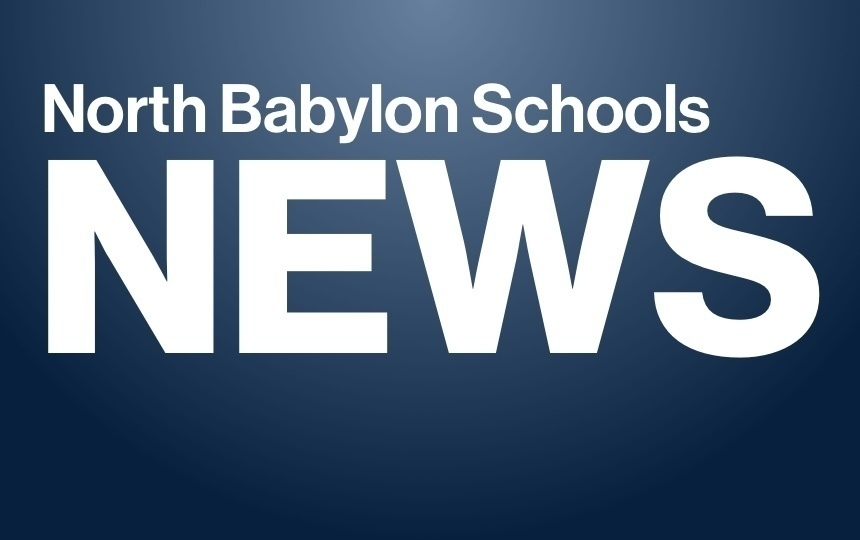 North Babylon seniors selected as Outstanding Band Students
.
Thursday, June 10, 2021
North Babylon High School seniors Heather Thomson and Emmanuel Hernandez
were selected by the Atlantic Wind Symphony as Outstanding Band Students for its annual
honor band festival.
As selected students, Thomson and Hernandez attended a virtual student leadership
workshop taught by former Atlantic Wind Symphony band member Dr. Shayna Stahl,
Director of Athletic Bands and Assistant Director of Bands at the University of Kentucky.
The Atlantic Wind Symphony is a professional concert band based on Long Island
and is known for its high musical quality and top tier performances.