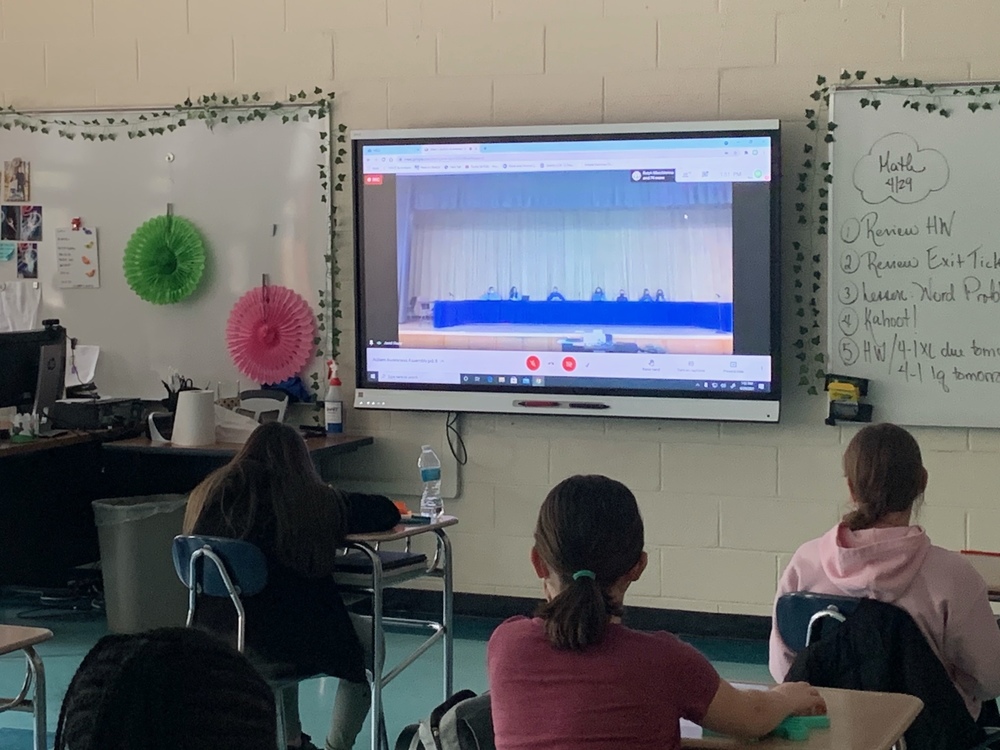 Autism Awareness Assembly at Robert Moses Middle School
.
Monday, May 03, 2021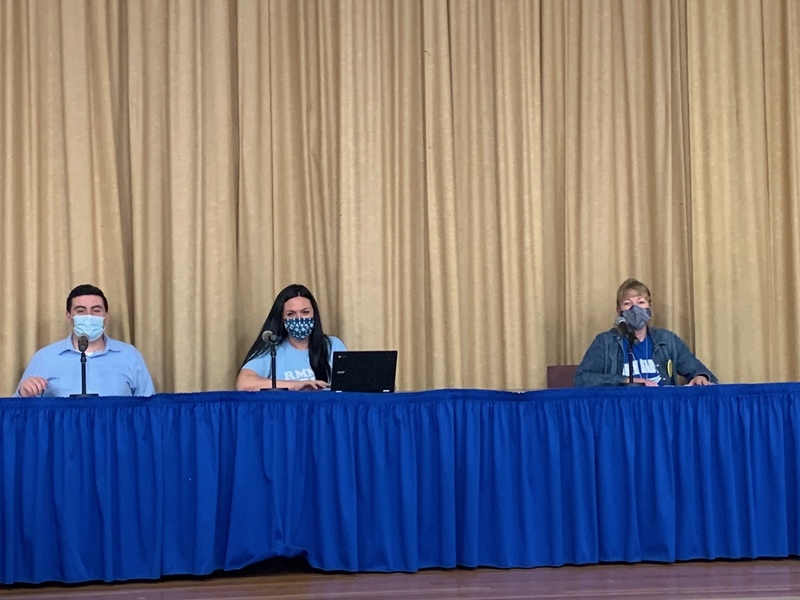 Photo caption: On Thursday, Apr. 29, students at Robert Moses Middle School sat in on a
virtual assembly about autism awareness and acceptance. The school's student
government and its advisor, Ms. Gusmerotti, organized the event. During the assembly,
students heard from guest speakers including their peers. The event wrapped up
celebrations of Autism Awareness month, which runs throughout April.