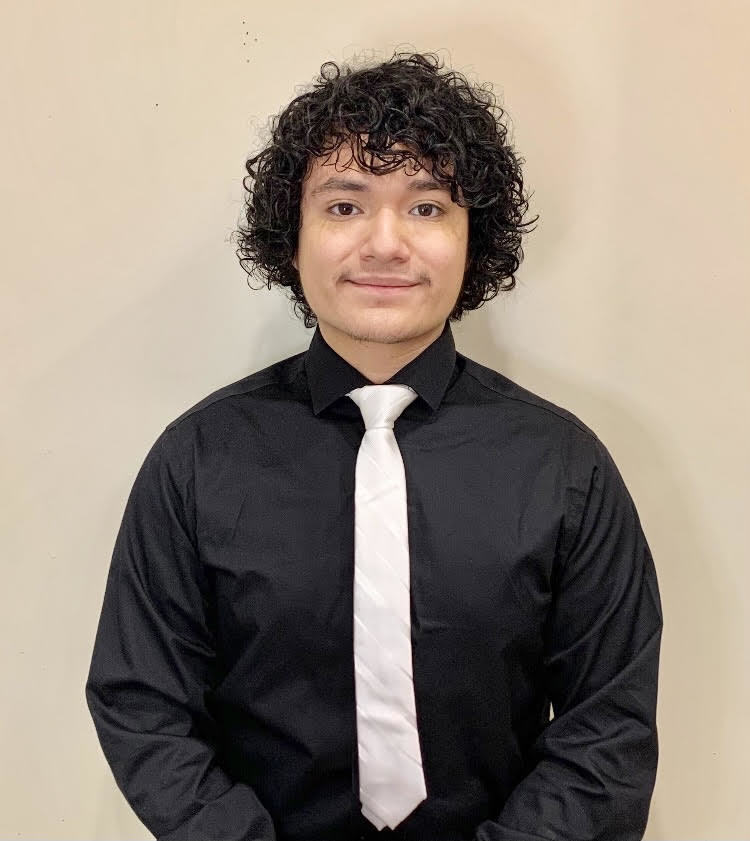 North Babylon junior named 2021 College Prep Scholar
.
Thursday, April 29, 2021
Congratulations to North Babylon junior Michael Fuentes, who was selected as a 2021 College Prep Scholar. Fuentes was one of 3,908 students selected out of a pool of more than 15,000 high school juniors based on his outstanding application, academic excellence and personal qualities.
The QuestBridge College Prep Scholars Program recognizes high-achieving juniors and helps equip them with the knowledge and resources to apply to top colleges. College Prep Scholars are recognized as strong, competitive potential applicants by the program's 45 college partners.
As a College Prep Scholar, Fuentes' application will carry over for the National
College Match program when he is a senior. That program gives students a head-start on
applying for a full, four-year scholarship to QuestBridge college partners. According to
QuestBridge, College Prep Scholars are historically five times more likely than other
applicants to receive scholarships through the National College Match.